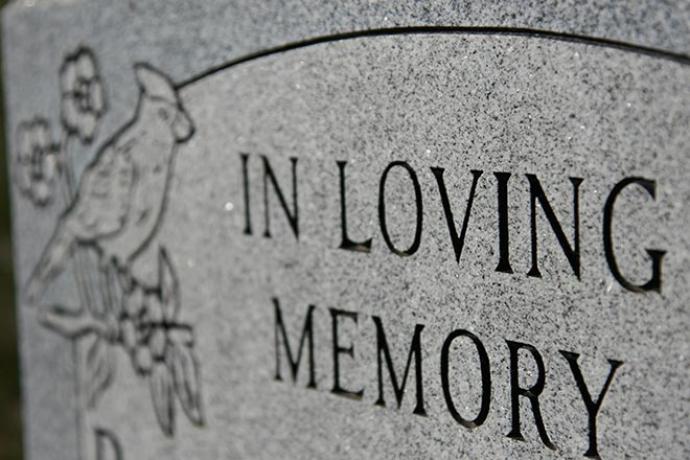 Published
Tuesday, March 28, 2017
1949-2017
Pamella Sue (Davis) Mast was born on April 24, 1949 in Eads, Colorado to Robert and Dorothy (White) Davis. She passed away on March 25, 2017 at Parkview Medical Center in Pueblo, Colorado at the age of 67.
Pam was a hard worker who was dedicated to being a great wife, mom, grandma and friend. She and her husband, Bud enjoyed 48 years of marriage together. Pam was an avid reader, loved making crafts of all kinds, canning food, and had a great dolphin collection. Her canned food often won ribbons at the county fair. Pam had a great love for her pets. She worked at the cafe in Eads for 18 1/2 years. Pam would always find time for fishing and spending time with her family and friends.
Pam is survived by her husband, Gordon "Bud" Mast of the family home; children, Julie Bishop, Charles Mast, and Sondra "Sandy" Tate and husband, James; brother, Charles Davis and wife, Evelyn; four grandchildren, Kira Mathis and husband, Sean, Robert Colwell and wife, Kelly, Rainy Anderson, and Marcus Mast; ten great grandchildren; numerous nieces and nephews; many other relatives and a host of friends.
She was preceded in death by her parents, Bob and Dorothy Davis; sons, Mark Anthony Mast, Raymond Troutt Mast, and Chester LeRoy Mast; brother, Emmitt Davis; mother-in-law, Katherine Mast; and father-in-law, Lloyde Mast.
Memorial contributions may be made to Valley Memorial Funeral Chapel, P.O. Box 950, Lamar, CO, 81052.