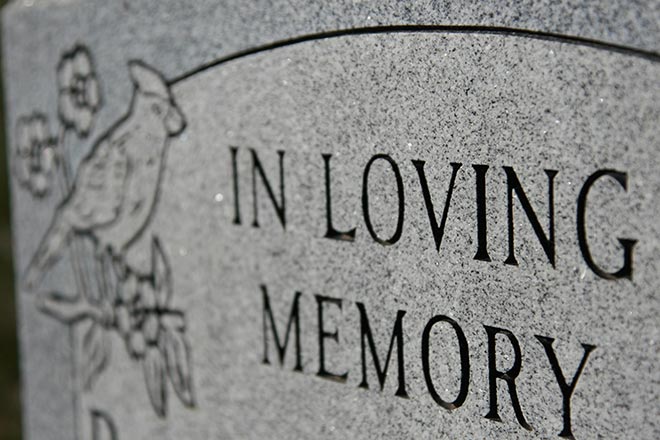 Published
Monday, January 2, 2023
Radford Lynn Estep (Chief) was born February 9, 1952, in Tulia, Texas, to Dewayne and Lorene Estep. Rad had several siblings: Hobert, Johnny, Hoyt, Elaine, and Patty.
Shortly after graduation, he started his adult life. Soon, five boys came along: Shane, Clint, Dustin, Carl, and Josh.
He moved to Cheyenne Wells in the early 80s, where he met his best friend and the love of his life, Brenda Hoffman. They were married August 14, 1983. With the union, Rad gained a daughter, Amy Jo.
Rad enjoyed going to the lake with his family. He was never one to sit around unless he had a fishing pole in the water. If he was not fishing, he was enjoying the boat with the kids.
As all the kids got older, he couldn't resist loading them up and heading out to a great prairie dog town. He spent many nights at the ball fields. He and Brenda always had a team to play on, whether their own or friends. He also spent time coaching the youth teams.
Every Friday night, Rad could be found at the Tavern playing pool league on the R&B team and helping Brenda out between games.
Over the last few years, he looked forward to the yearly fishing trip with his siblings.
Rad was a hard-working man. Dwyer Trenching, in Cheyenne Wells, was the start of his lifelong oilfield adventure. After working for others, he went on to start R&B Enterprises, where he worked side by side with Brenda, and his boys from time to time. After he sold the roustabout business, he started his tire shop, R&B Tire. That wasn't exciting enough for Chief though, so he went back to the oilfield, working for Halde Sand and Gravel until he retired in 2017.
"Our dad was loved by all and a good man, but boy was he stubborn." Over the years, Rad instilled in his boys a good work ethic and respect for everyone they met, which in turn made them better people and hard workers.
Rad died unexpectedly at his home December 12, 2022. He is preceded in death by his father, mother, and older brother, Hobert.
Although it is impossible, he would not want us to be sad today. He would want us to gather together and share all of the crazy memories we have made.
Graveside funeral services were held December 30, 2022, at the Fairview Cemetery in Cheyenne Wells.
Memorial contributions may be made to the Rad Estep Memorial fund in care of Eastern Colorado Bank, P.O. Box 888, Cheyenne Wells, CO 80810.
Arrangements were under the direction of Brown Funeral Home.