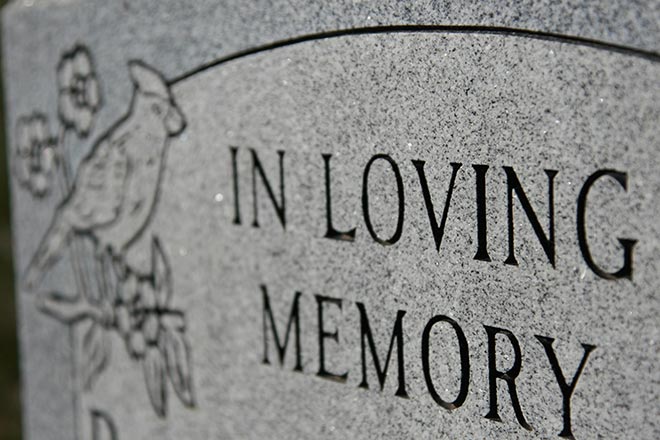 Published
Friday, April 2, 2021
Richard Shriver
December 2, 1932 - March 28, 2021
Richard Lee Shriver was born December 2, 1932, in Las Animas to John Harvey and Hazel Catherine (Barnhart) Shriver. He passed away March 28, 2021, at the age of 88 in Las Animas.
He grew up in Bent County and graduated from Bent County High School in 1952. After graduation he went to Wichita, Kansas, to work in the Boeing factory. He then proudly served his country as an aviation mechanic in both the United States Army and Air Force, retiring in 1974 after 20+ years of service. During his time in the military, he was stationed overseas in Italy, Thailand, Vietnam, West Germany, and Japan, plus numerous bases in the United States.
After retirement, Richard went to school in Oklahoma to become a Licensed Practical Nurse (LPN), and worked for over 25 years at the Fort Lyon VA Medical Center until its closure. After Fort Lyon's closure he worked part-time as an LPN at the Bent County Nursing Home and Pioneer Healthcare Center.
Richard enjoyed fishing, hunting, camping, exploring old homesteads, and reading books on Colorado history. He supported all Colorado sports teams, was a world traveler many times over, and going to the Red Dog Saloon for a cold Coors Original.
He was preceded in death by his parents; wife, Janet Sue (Bonds) Shriver in 2016; sister, Barbara Weirich; brothers, Stanley, David, J.O., Clarence, and Melvin Shriver; and parents-in-law, Covey and Ruby Bonds.
Richard is survived by daughters, Tracy (Rob) Koplitz of Elizabeth and Aimee (Carlos) Torrez of Pueblo West; grandsons, Kerrick and Killian Torrez of Pueblo West; brother, Harry (Mariann) Shriver of Pueblo; and numerous nieces and nephews.
Funeral services for Richard Shriver of La Junta, will be held at 10:30 a.m. Tuesday, April 6, 2021, at Horber Funeral Chapel in Las Animas with Pastor Diane Hutson officiating. Interment will follow at Fort Lyon National Cemetery.
Arrangements are under the direction of Horber Funeral Home.