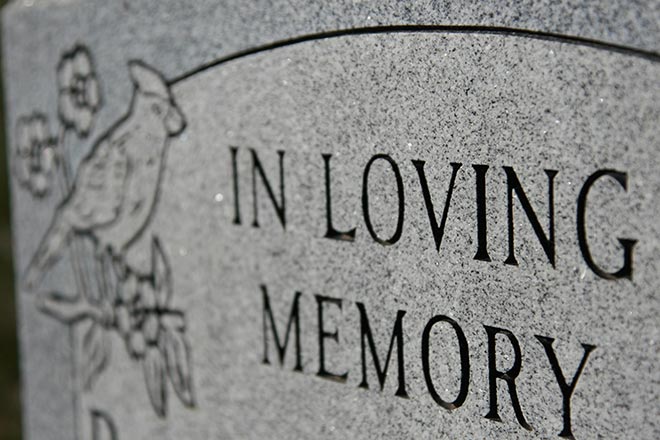 Published
Wednesday, July 27, 2022
Robert Joseph "Bob" Ross, 69, of Oberlin, Kansas, passed away at Great Plains Hospital in North Platte, Nebraska, July 24, 2022.
Bob was born May 12, 1953, in Cheyenne Wells, the son of late Robert and Wanda Ross. Bob was united in marriage to his sweetheart, Karla Elizabeth Eiring, April 5, 1975, in Cheyenne Wells, where they were both born and raised.
Bob and Karla moved to Oberlin three years later to work for Halliburton Oil Company.
Bob spent most of his life working in the oil field and running his own business, Rossco Packers. He will be mostly missed for his orneriness but kindhearted spirit.
Bob was preceded in death by his parents, Robert and Wanda Ross; brother, Bill Ross; and grandparents.
He is survived by his wife, Karla Ross of Oberlin; daughter, Lindsey Ross and Jeremy Williams of Colorado Springs; sisters, Candy and Bob Colby of Norton, Kansas, Pam and Mike Carroll of Cheyenne Wells, and Vicki Clawson of Colorado Springs; brothers, David and Giz of Cheyenne Wells, and John and Junko of California; and numerous nieces and nephews.
Graveside services will be held 11:30 a.m. Friday, July 29, 2022, at the Oberlin Cemetery.
Memorial contributions may be made to the Bob Ross Memorial Fund and sent in care of Pauls Funeral Home, 121 N. Penn Ave., Oberlin, KS 67749.
Arrangements were under the direction of Pauls Funeral Home.