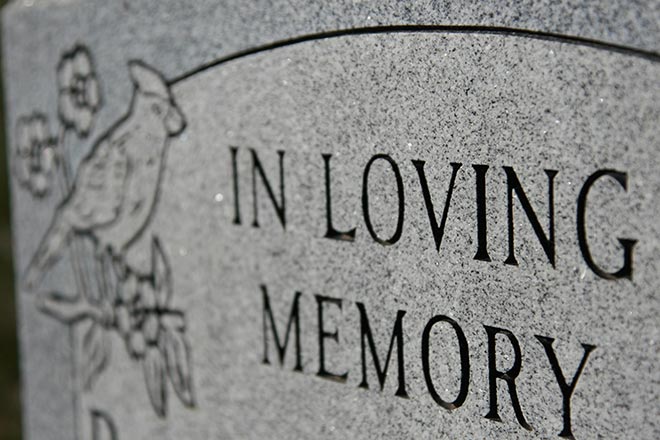 Published
Friday, September 28, 2018
Seth Graham Splitter
November 26, 1997 - September 21, 2018
Seth Graham Splitter was born in Kansas City, Missouri, November 26, 1997, to David and Dennill Splitter. He passed away in Elk Mound, Wisconsin, September 21, 2018, after a farming accident.
Seth graduated Plainview High School in May 2016. He competed in varsity wrestling and football for Eads School District. His senior football team won the State Championship and he also went to State with his senior wrestling team. He attended Ravencrest Chalet for Biblical Studies for one year following high school graduation.
Seth attended Rural Bible Crusade Camp in Hillsboro, Wisconsin, during his summers where he met Seija Young. They bonded over their love for their Lord, and on August 2, 2016, Seth proposed to Seija at RBC Camp. March 18, 2017, Seth vowed his love and life to Seija Corrine Young.
"Before roses were red, you turned my head. Before violets were blue, I knew I loved you. And the day you became my wife was the best day of my life." A poem Seth wrote for Seija September 2018
Aside from his unending love for his wife and his Jesus, Seth enjoyed rock climbing, reading, sports, and running around with kids.
Seth came to know his Lord and Savior at age 5. March 9, 2008, he was obedient to the Lord's call to baptism. But during the summer of 2014, he went on a camping trip with his cousins, Jonathan and Jeremy Splitter, and on his return, his family noted a significant change in his heart and life. From that moment, Seth's love for his Savior and passion for ministry grew. He had a heart for counseling the young men at RBC camp and retreats and he also had a passion for discipling and encouraging the youth at his church in Elk Mound, Wisconsin.
Seth was a dearly beloved husband, son, brother, and uncle. More importantly, he was a fierce lover of Jesus Christ. Anyone who knew or met him could instantly see that his relationship with Jesus was the rock of his life. His conviction of the Truth was the compass with which he guided his life.
Seth will be missed daily. Those who love him, however, cling to the truth of God's Word that he is dancing with his Savior and singing HIS praises for eternity. "...Being confident of this, that He who began a good work in you will carry it on to completion until the day of Christ Jesus." Philippians 1:6
Seth is preceded in death by his brother Zachariah Splitter, his Papa and Nana, Albert and Elaine Amundson, and his grandmother, Susan (Amundson) Rees.
Seth is survived by his wife, Seija Splitter of Elk Mound, Wisconsin; parents, David and Dennill Splitter of Sheridan Lake; siblings Alyssa (22), Lydia (18) , Benjamin (16), Ella (11) and Isaac (9); and his grandparents, Eugene and Judy Splitter of Sheridan Lake and Graham and Kathy Rees of Marshfield, Wisconsin. Seth is also survived by his great grandmother Marie Thyne of Cheyenne Wells, along with many aunts, uncles, cousins and other family and many friends.
Funeral services were held Friday, September 28, 2018, at the Sheridan Lake Bible Church in Sheridan Lake. Burial followed in the Sheridan Lake Cemetery.
Memorial contributions can be made to the Rural Bible Crusade; Box 635; Marshfield, WI 54449 or to the Amy Chapel Youth Group; E9882 370thAve.; Esu Claire, WI 54703.
Friends and family can sign the guestbook and register online condolences at www.brownfuneraldirectors.com. Arrangements were entrusted to the care of the Brown Funeral Home.