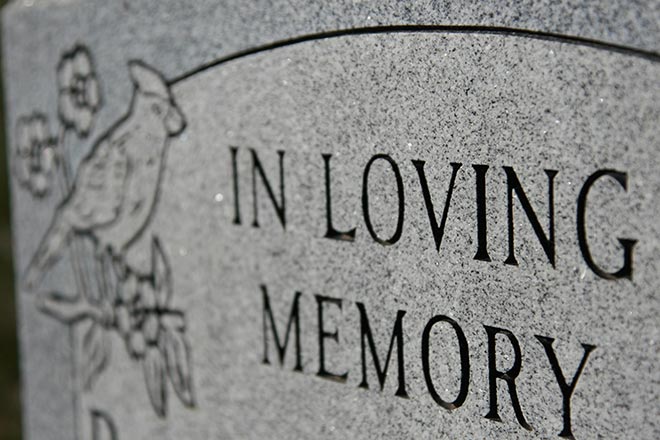 Published
Friday, August 24, 2018
Shirley Mae Britt
June 17, 1935 - August 20, 2018
Shirley Mae Britt, 83, passed away peacefully August 20, 2018. She was born June 17, 1935 in Graham County, Kansas, to the late Ross and Mildred Michael. She was also preceded in death by her sister, Carol Law Griffey.
Shirley attended school in Hill City, Kansas. She later married Robert E Britt and relocated to Norfolk, Virginia, where she worked in the home for a number of years caring for her family. Later in life she worked as an office assistant in the Marine Industrial supply business.
Throughout her adult life she was very active in the Ladies Auxiliary to the Norfolk Fire Department and the Virginia State Fire Association where she formed many lifelong friendships. Shirley was a member and former Trustee of Spurgeon Memorial Baptist Church.
Shirley is survived by her son, Michael Ross Britt (Debbie); daughter, Krista Britt Sheets (Mike); grandchildren, Ashley (Paige), Mallory, Joshua, Kayla and Kasey; brothers, Leroy (Karan) Michael and Larry Michael; and numerous nephews and nieces.
The family is grateful for medical direction from Dr. Sahira Humadi as well as daily care provided by her very exceptional care giver, Ms. Rosalie Etheridge and Comfort Care.
A service to celebrate Shirley's life was held, Friday, August 24, 2018, at Graham Funeral Home in Chesapeake, Virginia.
Memorial contributions may be made in her memory to Norfolk Fire-Rescue, 100 Brooke Ave, Norfolk, VA 23510.