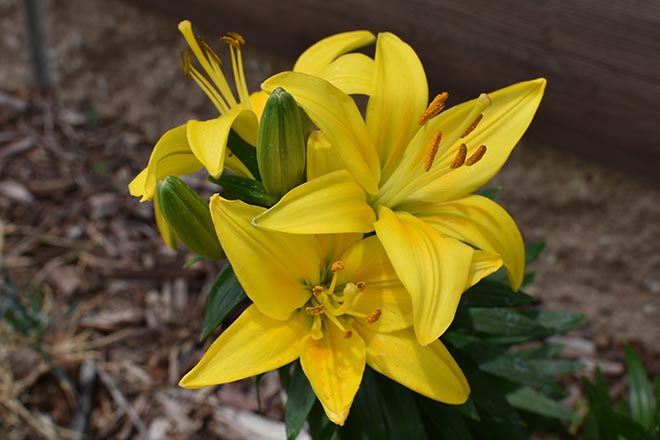 Published
Saturday, October 10, 2020
Turah Rose (Trudy) Coates
February 3, 1933 - October 7, 2020
Turah Rose (Montgomery) Coates, known to most as Trudy, was born February 3, 1933 in Tribune, Kansas, to Benjamin and Bessie (McDaniels) Montgomery. She passed away October 7, 2020, in Eads at the age of 87.
Trudy is survived by her husband, Robert M. "Bob" Coates of the family home in Wiley; son, Robert E. "Bobby" Coates of Lamar; daughter, Gwen (Gene) Cook of Weston; sister, Josephine Krug of Las Vegas, Nevada; three grandchildren, Gwenda Alltop, Ginnifer (Neil) Mauch, and Daniel Coates; grandson-in-law, Todd Alltop; six great grandchildren, Grace Alltop, Thomas Coates, Gretchen Alltop, Grant Mauch, Kane Mauch, and Briar Mauch; many other relatives and a host of friends.
She was preceded in death by her parents, Benjamin and Bessie Montgomery; six siblings, Hubert, Raul, Gene, Katherine, Joe, and John; and great grandson, Jacob Coates.
A Memorial Service for Wiley resident Trudy Coates will be held at 10:30 a.m. Monday, October 19, 2020, at Valley Memorial Funeral Chapel in Lamar with Pastor Ian Blacker officiating. A private family inurnment will take place at the Wiley Cemetery.
Memorial contributions may be made to the Kiowa County Hospital District Long Term Care Facility in care of Valley Memorial Funeral Chapel, P.O. Box 950, Lamar, Colorado, 81052.
Arrangements are under the direction of Valley Memorial Funeral Chapel.