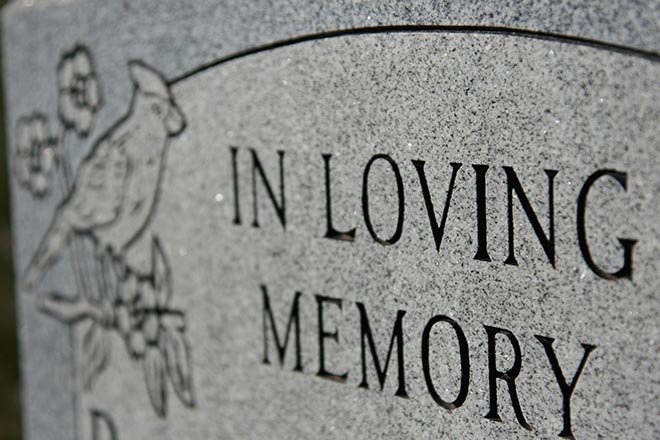 Published
Saturday, October 28, 2017
September 10, 1931 - October 20, 2017
A celebration of life funeral service for longtime Hartman resident, Vernon G. Crum, was held October 25, 2017 at the First Baptist Church of Holly with Pastor Galen Burnett officiating. Burial followed at the Holly Cemetery.
Vernon G. Crum was born September 10, 1931, in Kiowa County, Colorado, to William Dennis Crum and Helen Jewel Blackwill-Crum and departed this life October 20, 2017 at the Holly Nursing Care Center at the age of 86 with his family by his side.
Vernon was preceded in death by his parents and by one brother - William Junior Crum.
Vernon is survived by his wife of 60 years - Zola Crum of the family home in Hartman; by three children - Belinda (Howard) Crum-Cano of Olathe, Kansas; Stephanie Crum of Lamar; and Greg Crum of Hartman; by three grandchildren - Brittany (Michael) Beard; Chad (Hope) Corsentino; and Wesley (Lauren) Cano and by one brother - Norman Bruce (Roberta) Crum of Buhler, Kansas, as well as numerous other relatives and many friends.
Those desiring may make memorial contributions to the Lamar Area Hospice or to the Holly Nursing Care Center either directly or through the funeral home office.
Arrangements were under the direction of Peacock Funeral Home.