Image
Oil and gas ballot measures won't appear on 2020 ballot in Colorado
Last Friday, Colorado Governor Jared Polis (D) announced that he would oppose ballot measures related to oil and gas in 2020 and 2022 on both sides to allow Senate Bill 181 of 2019 to take full effect. SB 181 was designed to make changes to the Colorado Oil and Gas Conservation Commission, create "additional public welfare protections," and implement new rules related to oil and gas operations.
Multiple initiatives concerning oil and gas regulations were filed targeting the 2020 ballot.
Protect Colorado, proponents of initiatives #284, agreed to withdraw the measure following the compromise with Polis. The measure would have prohibited laws limiting use and installation of natural gas. Protect Colorado was also behind #304, which would have required fiscal impact statements to appear on the ballot for future initiatives. The group withdrew #304 as part of the compromise as well. On July 15, the group reported having collected around 140,000 signatures for each of the measures targeting the 2020 ballot; 124,632 valid signatures are required to qualify for the ballot.
Image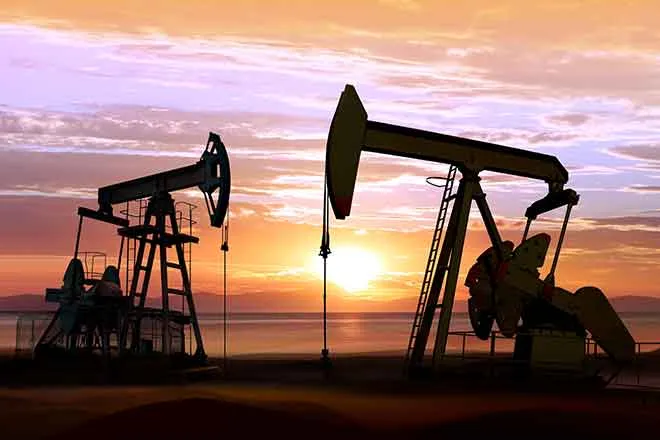 Safe and Healthy Colorado proposed Initiative #174 for the 2020 ballot. It would have created setbacks for new oil, gas, and fracking projects. The campaign ceased signature gathering on July 2 after the Colorado Supreme Court blocked Polis' executive order allowing remote signature gathering. Anne Lee Foster, who filed the initiative, said, "[Polis] is just speaking completely out of turn. We have absolutely not taken the option of a 2022 ballot initiative off the table."
Initiative #312 was designed to prohibit the Colorado Oil and Gas Conservation Commission from amending or repealing certain rules—including those regarding safety, aesthetics and noise control, reporting, and emissions. Proponents withdrew the measure.
Polis said, "In recent years, those conflicts [between the oil and gas industry and environmental groups] resulted in expensive, divisive fights at the ballot box and the courtroom, which did not satisfy homeowners, environmentalists, or the oil and gas industry. There are no real winners in these fights, and for most of this election season it looked like we might see another round of the oil and gas ballot wars in 2020. But today, I'm very proud to report that we have a path before us to make those divisive oil and gas ballot fights a thing of the past."
Joe Salazar, executive director of Colorado Rising, the group that sponsored Proposition 112 of 2018, said, "I don't know what [Polis] means by a truce. We are keeping everything on the table — we are not saying yes and we are not saying no."
In 2018, Protect Colorado spent $26.4 million opposing Proposition 112, which would have mandated 2,500-foot setbacks for new oil, gas, and fracking projects from occupied buildings. Gov. Polis also opposed the measure. Anadarko Petroleum Corp., Noble Engery Inc., PDC Energy, Colorado Petroleum Council, and Extraction Oil & Gas were the top donors to the opposition campaigns. It was defeated by a vote of 55% to 45%.
Protect Colorado also spent $10.8 million supporting Amendment 74 on the 2018 ballot, which would have required that property owners be compensated for any reduction in property value caused by state laws or regulations. According to the executive vice president of the Colorado Farm Bureau, Chad Vorthmann, Amendment 74 was designed to "[protect] Colorado's farmers and ranchers from extremist attempts to enforce random setback requirements for oil and natural gas development."
Image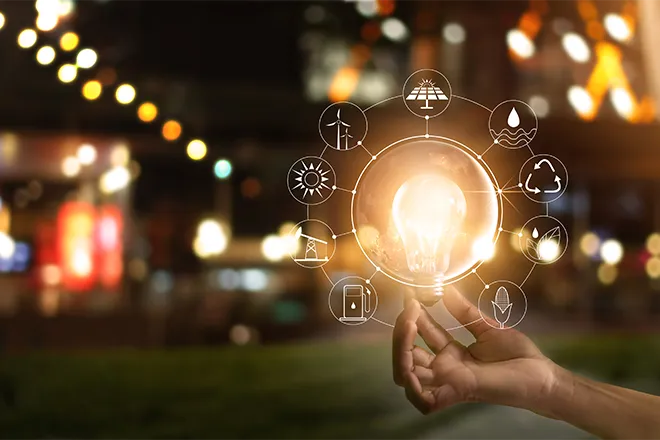 The Sixteen Thirty Fund, the League of Conservation Voters, and Conservation Colorado were top donors to the Amendment 74 opposition campaign. Amendment 74 was also defeated by a vote of 55% to 45%.
The Colorado Constitution requires petition circulators to gather signatures in person. Due to the COVID-19 pandemic, on May 17, 2020, Colorado Governor Jared Polis (D) signed Executive Order D 2020 065, which authorized the Colorado Secretary of State to establish temporary rules allowing for ballot initiative petitions to be signed remotely through mail and email.
The Colorado Supreme Court rejected that provision of the order on July 1, holding that the governor cannot suspend constitutional requirements by executive order, and thereby requiring initiative proponents to gather signatures in person.
The executive order also suspended Colorado law that required signatures to be submitted within six months after ballot language is finalized, instead, allowing signatures to be submitted by the deadline set in the constitution, which is August 3, 2020.
To get an initiative on the November ballot, proponents need to collect 124,632 valid signatures. The remaining 13 initiatives that were cleared for signature gathering concern a variety of topics including elections, taxes, education, gambling, and paid family and medical leave.
As of July 24, 2020, seven statewide ballot measures were certified to appear on the November ballot in Colorado:
A veto referendum determining whether Colorado will join the National Popular Vote Interstate Compact (NPVIC) is on the ballot. States in the NPVIC agree to give their electoral votes for the presidential candidate that wins the most votes nationwide if the compact goes into effect.
Voters will decide on three citizen initiatives. One initiative would specify in the constitution that only U.S. citizens may vote. Similar measures are on the ballot in Alabama and Florida. One initiative would reintroduce gray wolves on public lands. One initiative would prohibit abortions after 22 weeks gestational age.
The state legislature referred a state statute to increase tobacco taxes and create a new e-cigarette tax to fund various health and education programs. The legislature also referred two constitutional amendments to the ballot: one concerning charitable games such as bingo and raffles and another to repeal the Gallagher Amendment, giving the legislature more control of property tax rates.