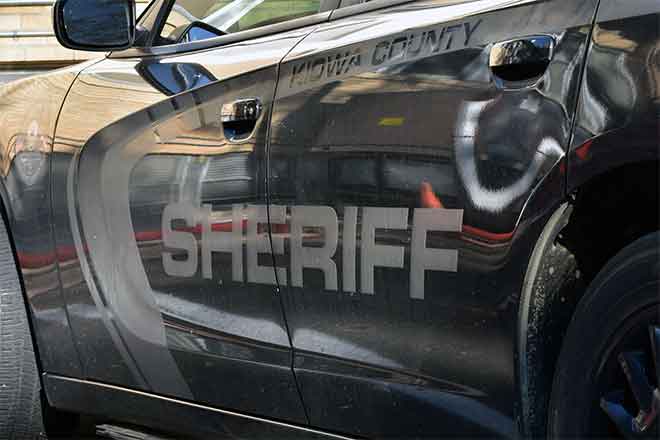 Published
Friday, March 12, 2021
One person has been arrested following a high-speed pursuit that began in Kiowa County just south of Eads and ended in Bent County after briefly running through Prowers County.
Kiowa County deputies attempted to make contact with the driver of a vehicle that was southbound on Highway 287 south of Eads. The driver pulled over, then sped away with deputies in pursuit.
The chase reached speeds of 140 miles per hour at times.
The Colorado State Patrol and Prowers County Sheriff's Office were both called for assistance while the pursuit continued into Prowers County, then into Bent County. The vehicle stopped near McClave.
The driver of the vehicle, Andres Montano, was arrested and taken to the Bent County Jail, and is being held on a $4,000 bond.
Montano faces charges of vehicular eluding, reckless driving, failure to display headlamps, driving when license denied, possession of an open container, possession of an open marijuana container, and displaying fictious number plates.