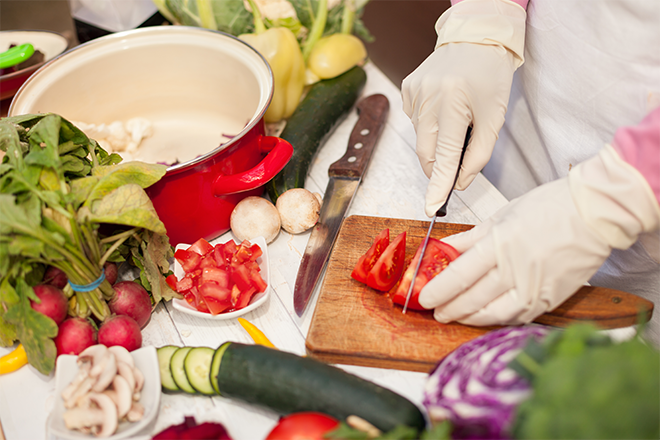 Published
Saturday, July 25, 2020
Due to COVID-19, Extension Agent Laura Griffin of CSU Extension-Pueblo County will present a free food preservation webinar series online. Registered participants will be emailed details to join the virtual class via Zoom following registration and 48 hours before the class as a reminder. Don't miss your chance to learn home food preservation in the comfort and safety of your home! Space is limited and registration is required.
To register, go to https://www.eventbrite.com/d/online/csue-food-preservation/
Canning Basics
Tuesday, August 4, 2020
11:00 a.m. - 1:00 p.m.
Discover the three main methods of preserving foods and learn the basics of each.
Jams and Jellies
Tuesday, August 11, 2020
11:00 a.m. - 1:00 p.m.
Learn how to make jams and jellies and the role of pectin in gelling. Get hints and tips to get the right consistency.
Water Bath Canning
Wednesday, August 19, 2020
11:00 a.m. - 1:00 p.m.
This workshop will cover steps of the water bath method for canning high acid fruits.
Pressure Canning
Wednesday, September 2, 2020
11:00 a.m. - 1:00 p.m.
This workshop will teach pressure canning skills for low acid foods. Learn ways to prevent spoilage and illness.
Contact Laura or Christine at 719-583-6566 for more information.