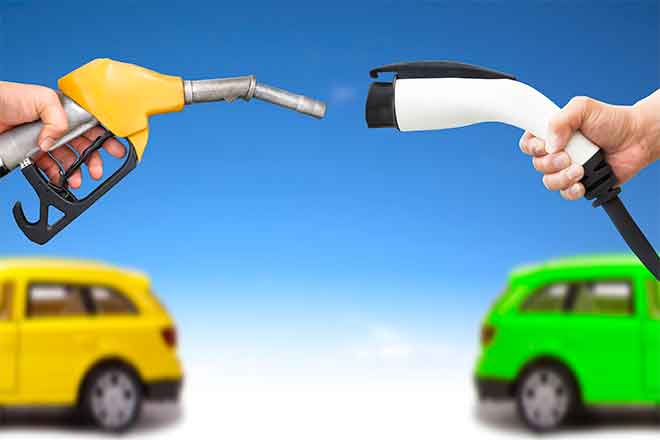 Published
Friday, July 15, 2022
(The Center Square) - Panasonic Energy will build an electric vehicle battery factory in Kansas instead of Oklahoma, even after Oklahoma put together a $700 million incentive package to sweeten the pot.
Kansas Governor Laura Kelly announced late Wednesday afternoon that Panasonic Electric would build the facility in DeSoto.
The plant is a $4 billion investment that is projected to create up to 4,000 jobs, though the actual job numbers may be lower.
"Winning this project shows that Kansas has what it takes to compete on a global scale and that our pro-business climate is driving the technological innovation needed to achieve a more prosperous and sustainable future," Kelly said in a news release.
Kansas lawmakers passed the Attracting Powerful Economic Expansion Act earlier this year. The tax package included refundable tax credits, a partial rebate of payroll taxes of up to 10 percent annually for up to 10 years and a 100 percent sales tax exemption for materials needed to construct the facility.
"Once Governor Kelly signed APEX into law the state gained the necessary economic development tool to pursue megaprojects that could transform the Kansas economy, said Lieutenant Governor and Commerce Secretary David Toland. "Panasonic recognized Kansas as not just a contender, but as the ideal partner for this revolutionary project."
Oklahoma Gov. Kevin Stitt crafted a tax package that he hoped would persuade Panasonic to pick Oklahoma.
The Oklahoma Legislature passed House Bill 4455 in April which would have given the manufacturer a $700 million tax rebate package.
"Governor Stitt is confident in his plan to attract companies to Oklahoma," said Carly Atchison, Stitt's communications director said Wednesday. "This is not the end of the Governor's strategy to make Oklahoma a Top Ten state for business and Oklahomans would be wise to not count us out just yet."
House Minority Leader Emily Virgin, D-Norman, said its time for lawmakers to consider inflation relief.
"We set aside more than $700 million in an attempt to lure a billion-dollar company to Oklahoma," said House Minority Leader Emily Virgin, D-Norman. "That attempt was unsuccessful. Now it's time to look back into Oklahoma, at the families struggling to overcome global inflation, and provide immediate relief to our workforce."
Governor Kevin Stitt called lawmakers back into session after vetoing tax reform bills passed during the regular 2022 session that he said did not help Oklahomans enough.
The state House of Representatives passed bills that would roll back the grocery tax and give Oklahomans a reduction in income tax. The Senate did not vote on the bills.