Image
Participation in Colorado after school nutrition programs increased in 2020
(Colorado News Connection) Colorado was able to increase student participation in Afterschool Nutrition Programs in 2020, even during school closures, according to new data from the Food Research and Action Center. 
Crystal FitzSimons - director of school and out-of-school-time programs for the group - said programs work best when they combine healthy snacks and suppers with engaging activities, and Colorado providers helped keep students' education path open when they pivoted to curbside pickup and other creative ways to deliver meals.
Image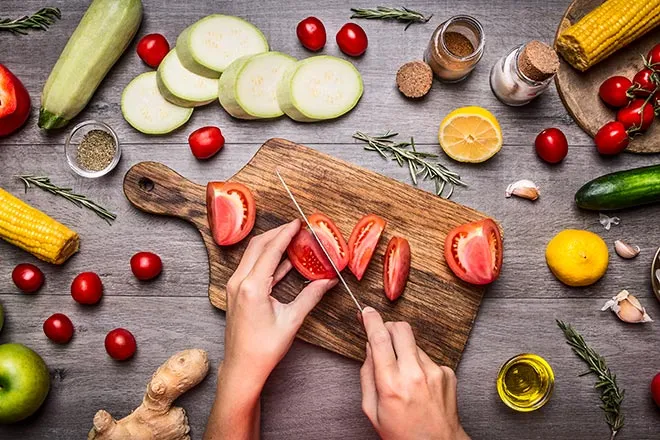 "They were doing virtual, either activities or they were sending activities home with families to do," said FitzSimons. "And so they were trying to support educational enrichment at a time when so many kids were experiencing learning disruptions."
Colorado improved its national ranking for connecting kids with after-school nutrition programs from 41st to 16th. 
Still, researchers found that students in low-income households and in communities of color were disproportionately impacted when schools closed, and educators struggled to regroup online.
Image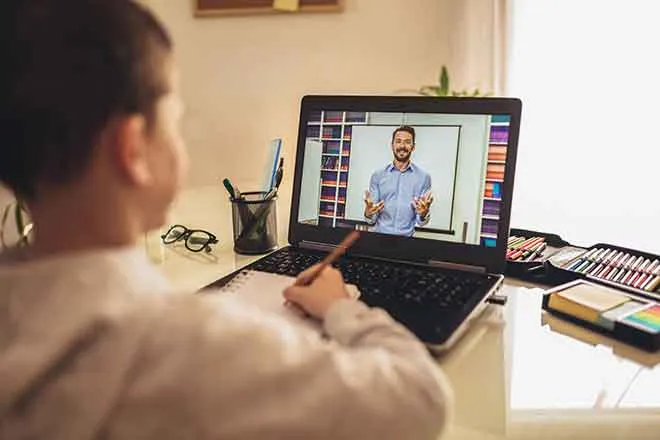 As the nation moves forward, FitzSimons said after-school suppers and activities can play an important role helping students overcome significant educational and health impacts of the pandemic. She said working parents can also benefit from the peace of mind knowing their kids are in a safe space.
"The hours between 3 and 6, that is actually the time when kids are most likely to get in trouble, to engage in risky behavior," said FitzSimons. "So keeping kids in safe, enrichment environments during that time is critical."
Schools and community sponsors were able to connect an additional 37,000 students per day on average with after-school suppers compared to 2019. Nearly 1.5 million low-income children received meals through after-school nutrition programs during last year.