Image
Polis praises U.S. Supreme Court ruling protecting egg regulations
This article has been updated with comments from the Colorado Livestock Association.
(The Center Square) – After the U.S. Supreme Court upheld California's right to set its own pork production and importing regulations, Colorado Governor Jared Polis praised the ruling and how it affects the state's cage-free hen law.
Polis said the ruling affirms House Bill 20-1343, a law pertaining to the confinement standards for egg-laying hens whose eggs are sold. Beginning January 1, Colorado businesses were prohibited from selling shell eggs or egg products produced by hens confined in pens less than one square foot. By 2025, those hens must be in a cage-free housing system.
Image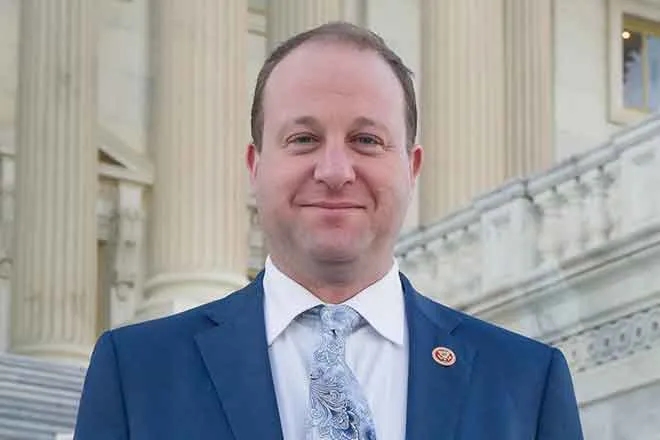 In a 5-4 decision last week, the U.S. Supreme Court ruled California's pork production regulations didn't violate the U.S. Constitution's Commerce Clause, considered dormant. In 2018, 63 percent of California voters approved Prop. 12, establishing the minimum space requirements for calves raised for veal, breeding pigs and egg-laying hens. The law bans the sale of the agricultural products if animals are "confined in a cruel manner."
"This suit was an economic threat to Colorado's ability to advance laws supported by our communities that protect animal welfare, reflect our values, and keep our farmers competitive, and I'm thrilled (the) decision will help protect Colorado consumers and egg producers," Polis said in a statement. "This decision is also important for future climate policy at the state level, as states should be able to go above and beyond on climate leadership."
Image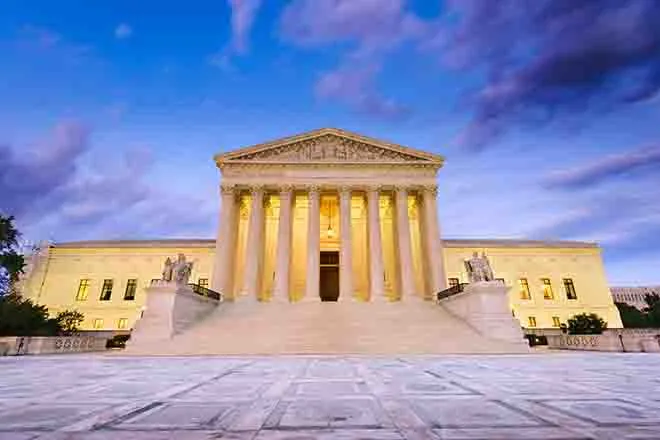 The ruling creates an undue increased financial burden on farmers and will reduce jobs in agriculture, according to a statement from the Colorado Livestock Association.
"This anti-trade policy will not provide farmers in Colorado with a competitive edge," the association said. "California imports account for most pork consumed in excess of 15 percent of the nation's supply. The actual financial burden of these regulations will primarily fall on out-of-state pork producers, including those in Colorado. The ban on the sale of out-of-state pork is a restraint of interstate commerce and a violation of the U.S. Constitution. All of these points were argued in this case, and it is disheartening to see support for non-tariff barriers to entry and market control such as this."
Attorneys general from 26 states urged the nation's highest court to overturn a lower-court decision upholding the California law. Colorado and 14 other states filed an amicus brief in support of Karen Ross, secretary of the California Department of Food and Agriculture, who was sued by the National Pork Producers Council. 
"We are very disappointed with the Supreme Court's opinion," Scott Hays, president of the National Pork Producers Council and a Missouri pork producer, said in a statement. "Allowing state overreach will increase prices for consumers and drive small farms out of business, leading to more consolidation. We are still evaluating the Court's full opinion to understand all the implications."
Image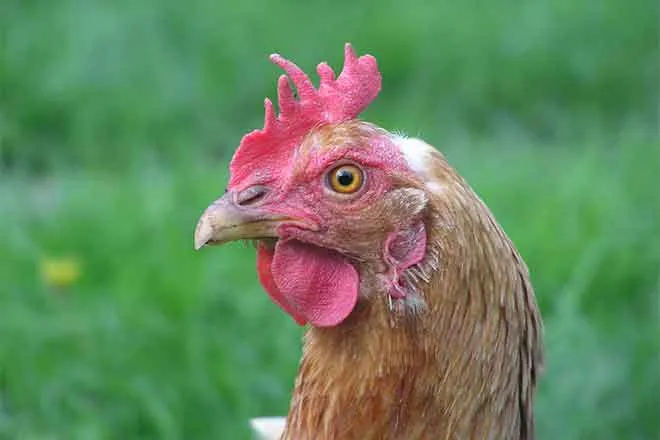 Colorado hog farms accounted for less than 1 percent of the total inventory of hogs in the country, according to the National Pork Producers Council. The organization reported the industry supported 1,166 jobs and contributed $123 million to the state's economy. The Colorado Pork Producers reported the state is the 15th largest producer of hogs and pigs in the national and 12th in breeding hogs.
Inquiries to the Colorado Egg Producers, Colorado Pork Producers and Colorado Livestock Association regarding the court ruling weren't immediately returned.