Image
Poll finds 48 percent of Iowa Republicans would want Trump to campaign from prison
(The Center Square) – A new poll found that 48 percent of Republicans in Iowa said former President Donald Trump should continue to campaign if sentenced to prison while 39 percent said he should drop out. 
Trump, 77, faces 78 felony charges in three separate legal cases, two of which were filed by special counsel Jack Smith in federal court. 
Image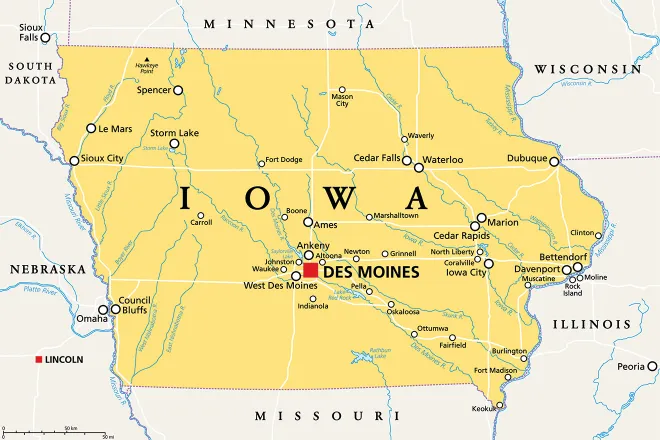 J.L. Partners surveyed 600 Republicans in Iowa on behalf of The Daily Mail, a British news operation. The outlet reported the poll numbers Friday.
As previously reported, while the three trials could complicate his campaign, not even convictions would disqualify Trump from the office he seeks.
Richard Hasen, professor of law and political science at the University of California, Los Angeles, has said that the U.S. Constitution does not prohibit felons from serving as president.
Hasen noted that some seek to disqualify Trump from running or serving arguing he is ineligible under Section 3 of the Fourteenth Amendment. That section disqualifies any sworn officeholder who has "engaged in insurrection or rebellion against" the United States. "But Congress may by a vote of two-thirds of each House, remove such disability," according to the U.S. Constitution.
Image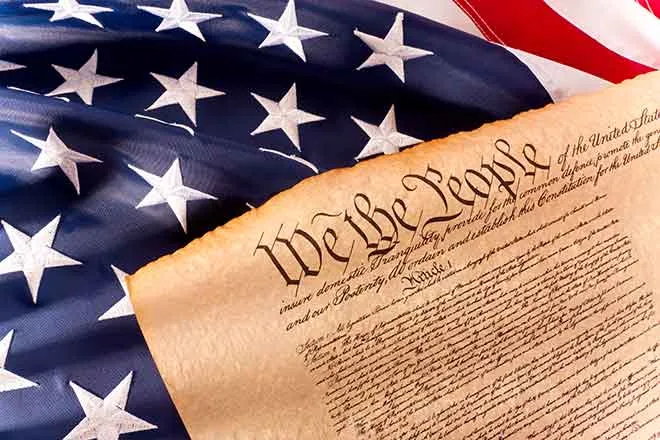 If Trump wins the 2024 election and attempts to pardon himself, it would likely be challenged in the courts. Trump could not pardon himself from any state charges, Hasen said.
Federal acquittals are rare. In fiscal year 2022, 290 of 71,954 defendants in federal criminal cases, about 0.4 percent, went to trial and were acquitted, according to a Pew Research Center analysis.