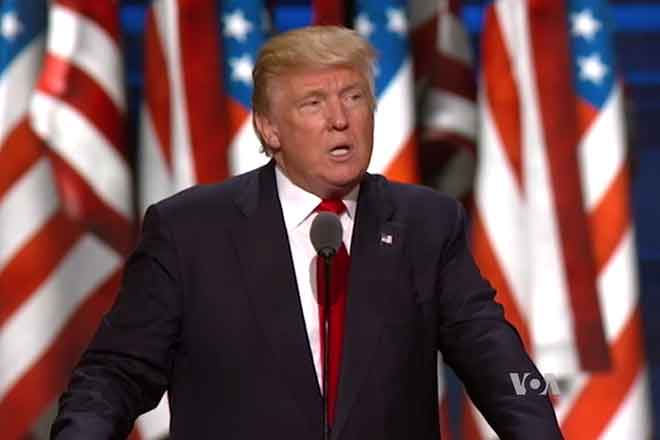 Published
Saturday, August 8, 2020
(The Center Square) - United States President Donald Trump says he will sign an executive order extending supplemental unemployment benefits to workers who lost their jobs during the coronavirus pandemic.
Trump made the announcement late Friday after Democrats and Republicans in Congress couldn't reach a deal on their own. A $600 weekly federal supplement in the CARES Act, passed by Congress and signed by Trump in late March, expired last month.
The president, who acknowledged he'd like face a court battle over the yet-to-be-signed order, did not say how much the supplement would be. Nearly 70 percent of workers made more in unemployment benefits with the $600-a-week added benefit, according to a study, which many Republicans and employers said was a disincentive for some to return to their jobs as government restrictions to slow the spread of COVID-19 eased.
Trump said he would also sign executive orders extending student loan deferments and eviction moratoriums, and deferring some payroll taxes until the end of year.
He said Democrats' latest offer was not a option because it would bail out states who mismanaged their finances long before the pandemic hit.
"They want to make up for many, many years of bad management," Trump said.