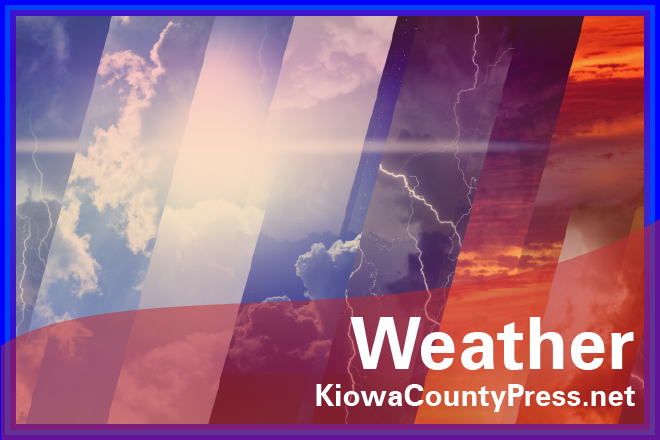 Published
Friday, April 20, 2018
Three days of red flag warnings for fire danger are being replaced with cooler temperatures and the potential for rain and snow for large portions of Colorado Friday.
Mountain areas may see 3-6 inches of snow Friday, with some of the highest elevations receiving a foot of new snow.
Showers and rain will be widespread across other parts of the state, thought amounts will vary. Southwest Colorado, which dropped from extreme into exceptional drought this week, can expect as little as a few hundredths of an inch of moisture.
Over the eastern plains, many areas will see around a third of an inch over the next day. Parts of Las Animas, Huerfano, Pueblo and Otero counties can expect one-tenth inch or less. Eastern border counties can expect one-half inch or more. Springfield will see about half an inch, while Eads is predicted to receive nearly six-tenths. Further north in Wray, nearly three-quarters of an inch of rain is expected.
A few isolated thunderstorms are possible, but are expected to remain below severe levels.
Wind will be an issue Friday, with southeast gusts of 30 to 40 miles per hour or more predicted. The central plains around Limon can expect gusts of 40 to 50 mph later Friday. Wind gusts on the west slope and mountains will generally be below 20 mph.
Temperatures across the plains will be in the 40s and 50s, with similar highs expect for western counties.