Image
Rising gas prices drive producer price increases, inflation in September
(The Center Square) – Producer prices rose more than expected in the month of September.
The U.S. Bureau of Labor Statistics released its Producer Price Index, a key marker of inflation that tracks the cost of producer goods and services, which found that those prices rose 0.5% in September alone.
Image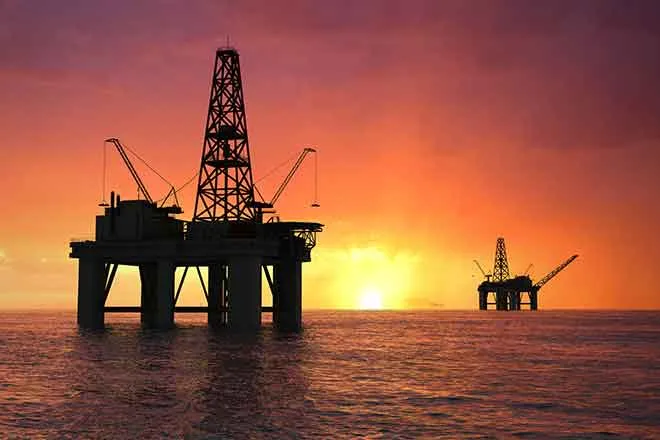 "The indexes for machinery, equipment, parts, and supplies wholesaling; health, beauty, and optical goods retailing; traveler accommodation services; outpatient care (partial); and application software publishing also moved higher," BLS said. "In contrast, prices for airline passenger services fell 2.1 percent. The indexes for automobile retailing (partial) and for bundled wired telecommunications access services also decreased."
An increase in gas prices helped drive the PPI rise.
Image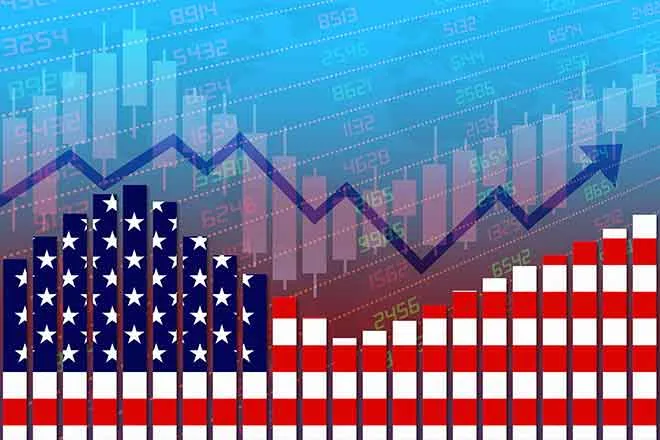 "Over 40 percent of the September increase in prices for final demand goods can be traced to a 5.4-percent rise in the index for gasoline," BLS said. "Prices for jet fuel, processed young chickens, meats, electric power, and diesel fuel also advanced. In contrast, the index for fresh and dry vegetables declined 13.9 percent. Prices for wood pulp and for utility natural gas also fell."
Inflation soared in the beginning of the Biden administration, making a range of goods and services more expensive for Americans. In 2023, that inflation slowed, raising hopes that the price spikes were over. The last two months, though, inflation has risen again, raising questions about whether prices will keep rising.
The war between Israel and the terrorist group, Hamas, could further drive up oil prices especially if other world powers get involved, which would also drive up gas prices.