Image
Secretary won't say whether Trump can access Colorado ballot
(Colorado Newsline) The Colorado secretary of state declined to say whether she will grant ballot access to former President Donald Trump, who is running for president in 2024.
"We are going to officially decline to comment at this time," Annie Orloff, spokesperson for Democratic Secretary Jena Griswold, said in response to an inquiry from Colorado Newsline.
In Colorado the secretary of state has authority over the ballot qualification process.
Image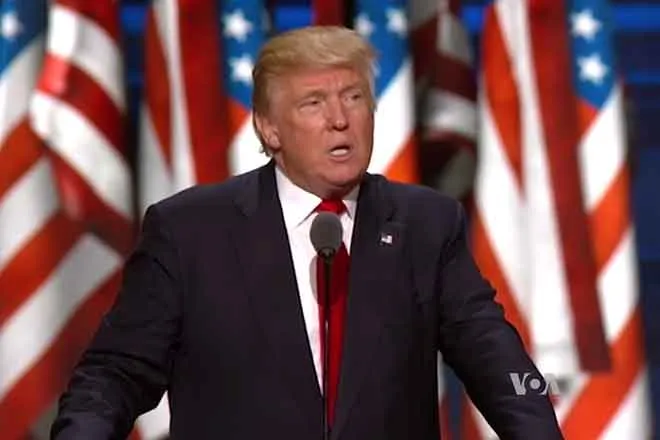 The absence of an affirmative response from Griswold to the question of whether Trump's name will be permitted to appear on the Colorado presidential ballot comes as pressure for her to deny ballot access on constitutional grounds intensifies and a watchdog group says lawsuits over the matter are assured.
Many pro-democracy advocates say the insurrection disqualification clause in Section 3 of the 14 Amendment bars Trump from public office. The nonprofit advocacy groups Free Speech For People and Mi Familia Vota Education Fund invoked that clause Wednesday when they sent letters to the chief election officials in nine states, including Griswold in Colorado, requesting that they exclude Trump, a Republican, from their state's ballots.
"Criminal prosecutions will establish Trump's liability under the law. But the enforcement of Section 3 of the Fourteenth Amendment against Trump will ensure that our republic is protected and that this insurrectionist-in-chief is forever disqualified from holding any future public office," Free Speech For People President John Bonifaz said in a statement.
Image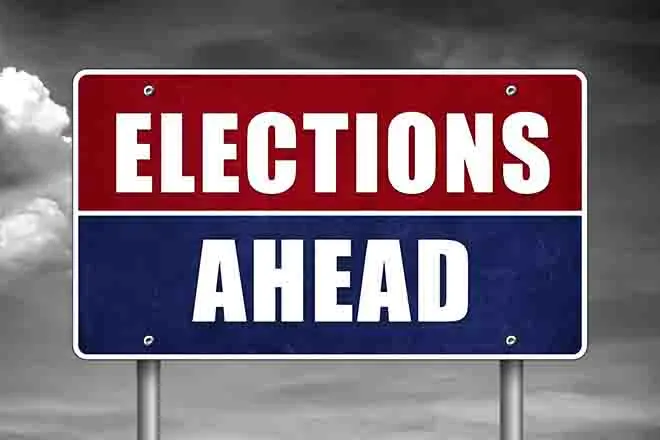 Other states targeted by the group are California, Georgia, Massachusetts, Michigan, New York, North Carolina, Oregon and Pennsylvania. The groups previously made a similar request in Nevada.
The watchdog group Citizens for Responsibility and Ethics in Washington has sent similar letters to secretaries of state and attorneys general, according to Donald K. Sherman, CREW's executive vice president and chief counsel.
"Donald Trump took an oath to defend the Constitution. There was an insurrection. Donald Trump participated in it, in violation of his oath. And, you know, 2 plus 2 equals 4, and Section 3 of the 14th Amendment says you can't do that," Sherman wrote in an email Wednesday.
Newsline contacted Colorado Republican Party chair Dave Williams for comment but did not immediately receive a response.
One way or another, people are getting sued.
– Donald K. Sherman, of CREW
Adopted after the Civil War to deal with officials in the former Confederacy, Section 3 of the 14th Amendment says, "No person shall … hold any office, civil or military, under the United States … who, having previously taken an oath … to support the Constitution of the United States, shall have engaged in insurrection or rebellion against the same, or given aid or comfort to the enemies thereof."
Image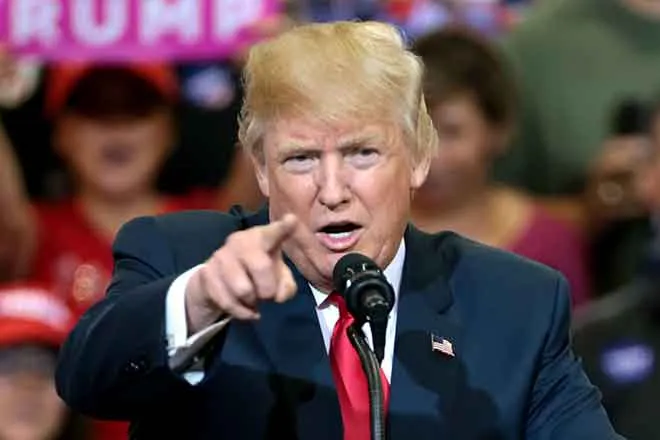 Democracy advocates argue that Trump violated the disqualification clause with his actions around the Jan. 6, 2021, insurrection at the U.S. Capitol. Among other authorities that blame him for the attack, the House committee investigating Jan. 6 accused him of inciting an "insurrection."
CREW represented plaintiffs who in September successfully sued to have Couy Griffin, a former Republican county commissioner in Otero County, New Mexico, excluded from office under Section 3 of the 14th Amendment. He was the first elected official since 1869 to be barred from office based on the disqualification clause. Griffin was part of the pro-Trump mob that stormed the Capitol.
CREW plans more such lawsuits.
"One way or another, people are getting sued," Sherman said in a Newsline interview in April. "Maybe a secretary of state removes Trump from the ballot affirmatively, or blocks him from getting on the ballot affirmatively — Trump will sue them. If they don't remove him, and they decide to put him on the ballot, I imagine some of these folks will get sued by people like us on behalf of constituents in those states."
Image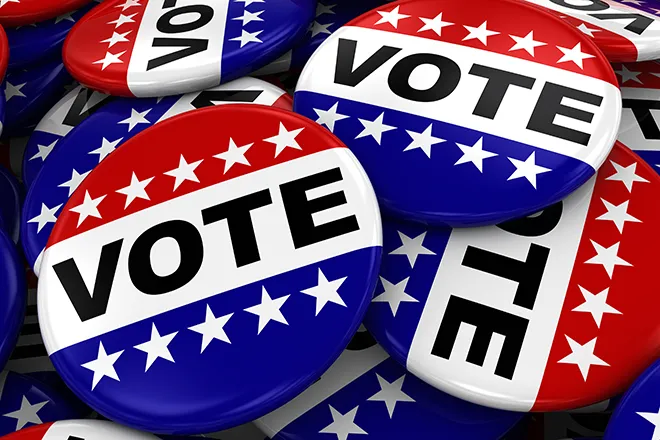 Sherman declined to discuss where CREW might file disqualification lawsuits. But he said it is important for CREW "to bring a case that is likely to succeed early enough in the process to provide clarity."
About the prospect of filing a lawsuit in Colorado, Sherman said, "I think that there are attractive factors with respect to Colorado. You know, not the least of which that there's a 10th Circuit opinion written by now-Justice Gorsuch precisely on this point."
In 2012, when current Supreme Court Justice Neil Gorsuch was serving as a U.S. Court of Appeals judge in Denver, the court affirmed in Hassan v. Colorado that states may "exclude from the ballot candidates who are constitutionally prohibited from assuming office."
In their letter, Free Speech For People and Mi Familia Vota Education Fund cite the Hassan case in noting that a secretary of state can similarly bar someone from the presidential ballot if they do not satisfy the U.S. Constitution's age or citizenship criteria, as Republican Scott Gessler, then the Colorado secretary of state, did in the Hassan case.
The deadline for Griswold to certify names for the 2024 Colorado presidential primary ballot is Jan. 5.
Colorado Newsline is part of States Newsroom, a network of news bureaus supported by grants and a coalition of donors as a 501c(3) public charity. Colorado Newsline maintains editorial independence. Contact Editor Quentin Young for questions: info@coloradonewsline.com. Follow Colorado Newsline on Facebook and Twitter.