Image
Senate bill would repeal $600 IRS reporting threshold
(The Center Square) - U.S. Sen. Kevin Cramer, R-N.D., and seven other senators have signed onto a bill that would repeal the tax threshold for reporting third-party payments. 
Under a provision in the American Rescue Plan Act, business transactions over $600 annually would be reported to the IRS by the payment platforms.  
The Stop the Nosy Obsession with Online Payments Act, known as the SNOOP Act, would keep the threshold at $20,000 a year for at least 200 transactions. 
Image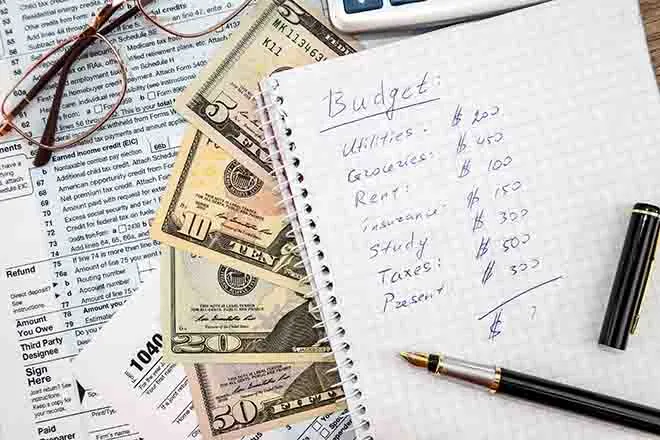 "Small business owners and independent contractors need rescuing from this American Rescue Plan Act provision, which, fortunately, has yet to be implemented by the IRS," Cramer said in a news release. "Our bill would prevent enforcement of the onerous regulation and institute a more reasonable reporting threshold."
"This invasion of taxpayer privacy is another example of overreach by the Administration and should be stopped in its tracks," he added.
Cramer co-sponsored a similar bill last year. According to congressional records, it was assigned to the Senate Finance Committee but never made it to the Senate floor for a vote. 
Image
The IRS delayed enforcing the regulation for the 2022 tax year. 
"The IRS and Treasury heard a number of concerns regarding the timeline of implementation of these changes under the American Rescue Plan," Acting IRS Commissioner Doug O'Donnell said in December. "The additional time will help reduce confusion during the upcoming 2023 tax filing season and provide more time for taxpayers to prepare and understand the new reporting requirements."
Sens. John Hoeven, R-N.D, Bill Hagerty, R-Tenn., Cynthia Lummis, R-Wyo., Ted Cruz, R-Texas, John Kennedy, R-La., John Barrasso, R-Wyo. and James Lankford, R-Okla. are co-sponsors of the bill.