Image
Small changes by Nebraska drivers can make roads safer in 2023
(Nebraska News Connection) Traffic fatalities nationwide hit a 20-year high in 2022 - and they were up in Nebraska as well. 
Preliminary figures show fatal crashes up 15 percent statewide last year, with fatal crashes involving pedestrians up 60 percent. The state says seven in ten traffic fatalities last year involved people who weren't wearing seatbelts. 
When it comes to driver safety Bill Kovarik, administrator with the Nebraska Highway Safety Office, identified what he calls the "big three" - buckling up, not driving distracted, and not driving impaired. 
Image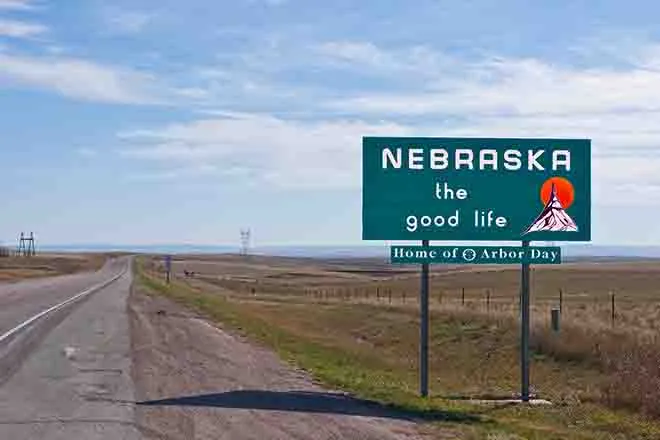 "Whether it's something you may do in your vehicle," said Kovarik, "or something someone else does in their vehicle that causes a crash of any sort, as long as you're wearing your seatbelt, it will considerably decrease the chances of severe or fatal injury."
Kovarik added that Nebraska has one of the highest fatality rates in the country involving people not wearing seatbelts. 
Thirty-four states have primary seat belt laws, but Nebraska's continues to be secondary - so an officer can only issue a ticket for not buckling up if they stop a driver for another violation. 
Kovarik said the state has seen a decrease in the number of alcohol-related crashes in the last decade. 
It's harder to pin down how often distracted driving is a factor, although he said they know it's playing a bigger part, year-over-year. He also cautioned drivers about being stopped alongside the road - and said distracted drivers pose a particular danger in this situation.
Image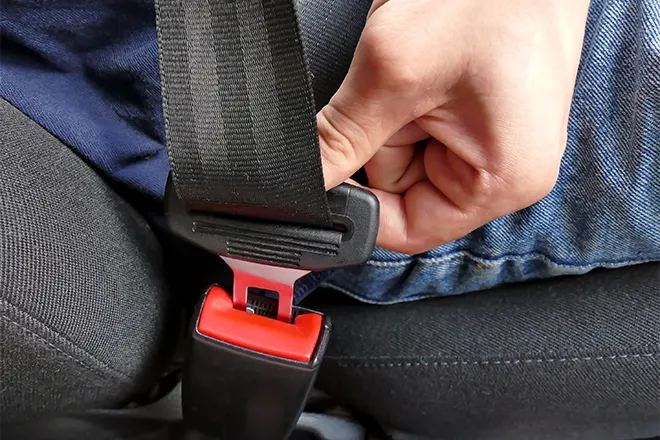 "You know, people aren't paying attention," said Kovarik, "they're looking down at their phone half the time - and then, when they do look up, it's too late to avoid something a little different than what they're used to on the road, such as a vehicle off the side of the road."
Regarding breakdowns, he stressed that the best option is to stay in the vehicle and use your phone to call for help. 
If you must leave, he recommended stepping out on the side away from traffic, having someone help you keep track of traffic if you have to change a tire, and moving as far away from the road as you can when there is oncoming traffic.