Image
Some Coloradans want increase in clean energy production, not drilling
(Colorado News Connection) After the Russian invasion of Ukraine upended global energy markets, the oil and gas industry is doubling down on calls for the Biden administration to open up more public lands for drilling and to relax regulations. 
But many Coloradans who have experienced years of drilling near their homes believe it's time to end the nation's dependence on fossil fuels. 
Retired nurse Terry Fitzgerald works a small farm with her husband just east of Durango. She said she supports ramping up wind, solar, hydro and geothermal production.
"The Mountain West has everything it needs to be really innovative and take care of all our energy needs with what we have already," said Fitzgerald.
Image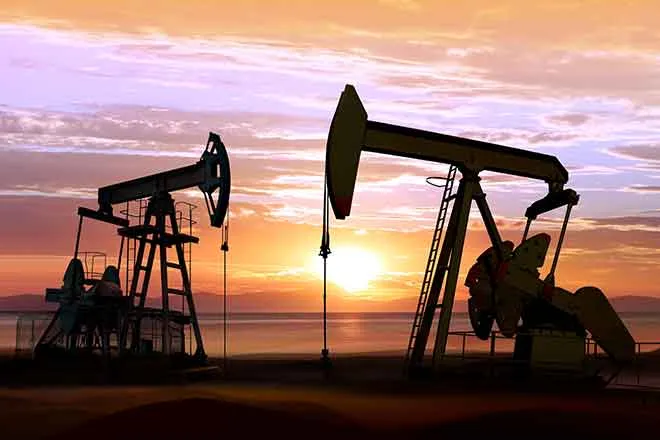 The U.S. House of Representatives has passed legislation that would scale up investments in clean energy, and the Senate is considering similar legislation. 
U.S. oil and gas companies are already sitting on 26 million acres of leases on public lands, according to a recent Accountable.US report, but just 53% are in production. Companies also have more than nine thousand approved but inactive drilling permits.
Fitzgerald's property has been a hotbed of oil and gas production for decades. She said she's opposed to relaxing environmental and safety protections, because she's seen people killed after uncapped gas wells caused explosions in and around homes. 
She said one of her neighbors, who has asthma, was recently homebound for nine months after fracking started up near her house.
Image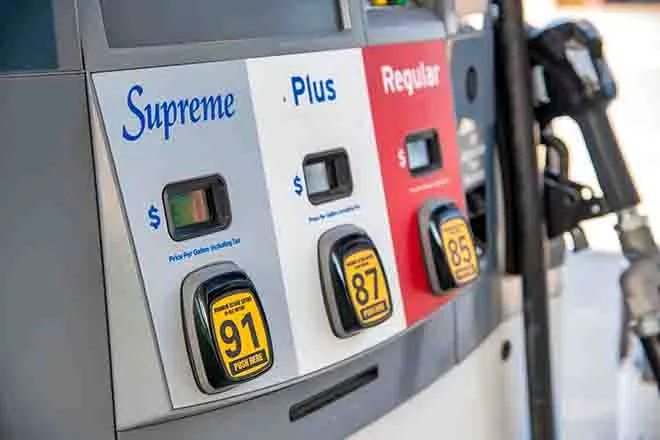 "My neighbor has been an absolute prisoner in her home," said Fitzgerald. "The fumes are so bad that she ends up in the hospital. She tells the company about it, so they let her know when she's not allowed to go out of her house until they're done fracking."
The American Petroleum Institute and others say increased production will help ease prices at the pump, but Fitzgerald pointed out taxpayers historically have been on the hook after well sites tap out and companies walk away.
"They then declare bankruptcy, so they don't have to reclaim the land and clean their mess up, and they move on to someplace else," said Fitzgerald. "And the state has been responsible for cleaning it up."