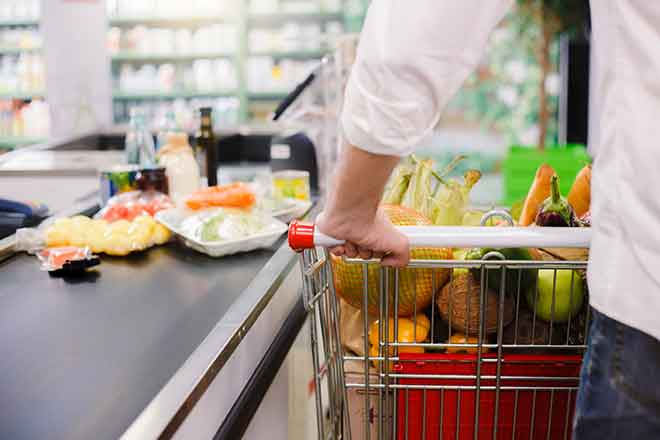 Published
Wednesday, January 18, 2023
(The Center Square) - South Dakota Governor Kristi Noem Tuesday announced legislation that, if enacted, would repeal the state's sales tax on grocery items.
House Bill 1075 would amount to the largest tax cut in the state's history. Noem's office estimates the cut would allow taxpayers to keep $102 million.
"I've visited dozens of grocery stores across South Dakota in recent months, and every time, I meet South Dakotans who are shocked by the rising cost of food," Noem said in a news release. "They need relief - and we can afford to give it to them."
The bill is sponsored by Rep. Mary Fitzgerald, R-St. Onge, and Sen. John Wiik, R-Big Stone City.
The proposal comes as residents face persistently high inflation, particularly with groceries. The U.S. Department of Agriculture said grocery items were 10 percent more expensive on average last November than in November 2021. Noem's office said the Consumer Price Index for "food at home" has risen 19 percent in the last 2 years.
South Dakota is one of only three states without some sort of carveout in its sales taxes for grocery items. Local sales taxes will still apply if the state sales tax is repealed.
Noem initially balked at calling a special session to repeal the state's 4.5 percent sales tax on groceries but named it as an initiative in her State of the State speech.
"They are no longer saving for college or to buy a new house or a new car," Noem said on Jan. 6. "They are just barely getting by. We need to give them relief, and we can do so by giving them a $100 million tax cut by eliminating the sales tax on groceries."
Alcohol, tobacco, cannabis and prepared food would still be subjected to the state's sales taxes under the legislation.
The bill would take effect on July 1, 2023.