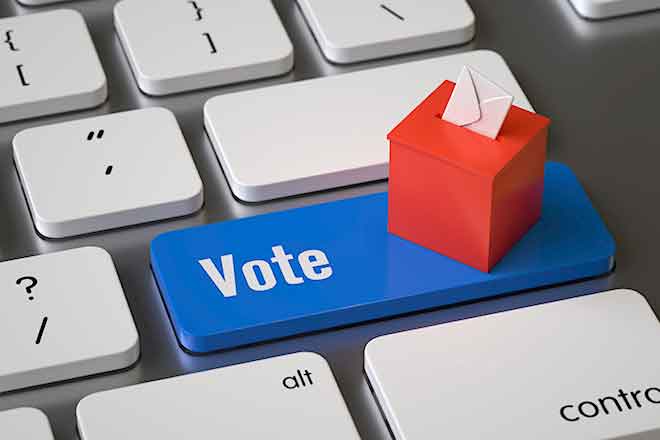 Published
Thursday, November 7, 2019
By Derek Draplin | The Center Square
A ballot measure that would legalize and tax sports betting to fund water projects in Colorado has pulled ahead by 17,000 votes after being too close to call on election night.
While still not official, after 1.35 million votes were counted, 50.5 percent of voters supported Proposition DD and 49.5 percent opposed it.
Proposition DD would legalize sports betting in the state and institute a 10 percent tax, which would be put in a fund for water infrastructure and projects across the state.
It's estimated revenue from the sports betting tax could reach up to $29 million annually once the market is matured.
Proponents argued that Colorado's rapidly growing population and water shortage meant more funding was necessary for the state's water plan, which seeks to expand water storage and infrastructure.
The state constitution's Taxpayer's Bill of Rights (TABOR) requires voter approval for all tax increases. Proposition DD was referred to the ballot by the legislature, garnering bipartisan support from lawmakers who acknowledged funding is needed for water resources in the state.
The ballot measure had little opposition other than Sen. Jerry Sonnenberg, R-Sterling, who didn't think the measure's funding mechanisms were transparent enough.
Colorado voters also rejected by an 11-point margin Proposition CC, which would have allowed the state to permanently retain excess tax revenue that TABOR currently requires be refunded back to taxpayers.
The heated debate over Proposition CC largely overshadowed that of Proposition DD, with millions being spent by both sides of the debate over TABOR refunds.