Image
Study calls for ending financial fraud victim blaming
(Wyoming News Service) A new report suggested changing how we talk about victims of financial fraud could lead to a shift in how the nation responds to this growing sector of criminal activity.
Amy Nofziger, director of fraud victim support for the AARP Fraud Watch Network, which teamed up with the Financial Industry Regulatory Authority Investor Education Foundation on the study, said most people who experience fraud already are beating themselves up. She argued using language assigning blame to the victim is counterproductive.
"Instead of using words like 'duped' or 'fell for it,' we need to put the blame on the criminal," Nofziger urged. "Money was stolen from that person. They were a victim of this crime."
Image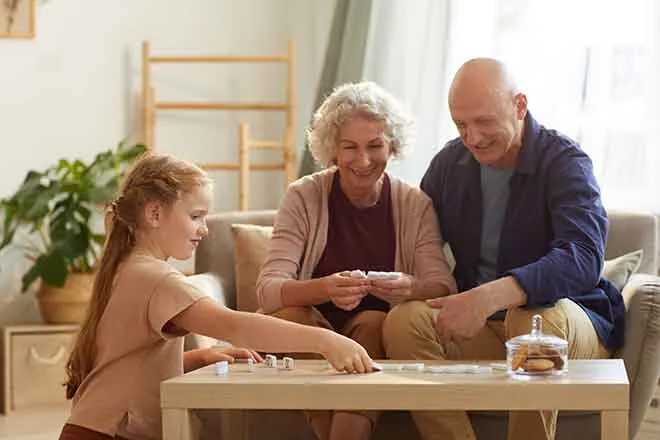 The Federal Trade Commission estimates the cost of financial fraud reached nearly $6 billion in 2021.
Nofziger pointed out the real cost is likely much higher because many victims are too ashamed to come forward. Anyone who believes they have been a victim of fraud should contact the AARP Fraud Watch Network Helpline at 877-908-3360.
Nofziger recommended media outlets, law enforcement, banks and others should avoid language subtly blaming victims, because it downplays the severity of the crime and makes it harder to invest in solutions. She emphasized assigning blame to the perpetrators of fraud will help agencies better understand the actual scope of the problem.
"We don't have the actual count of victims coming forward, and the actual count of money being lost," Nofziger noted. "By changing the language, it does make for victims to come forward in a more comfortable and well-received environment."
Image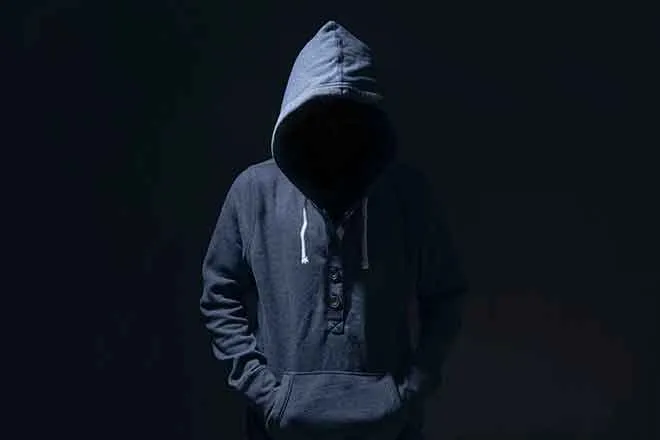 While 85 percent of Americans believe fraud can happen to anyone, 53 percent of those surveyed identified victims as culpable and blameworthy. Nofziger stressed changing the financial fraud narrative can help more law enforcement officials understand fraud is a crime which should be investigated, instead of a civil matter where someone willingly hands over their money.
"We should be able to coordinate these efforts," Nofziger asserted. "Working with the victims on these cases, working with law enforcement, working with the banks, working with the transfer companies, working with the telecom companies to get victims whole."