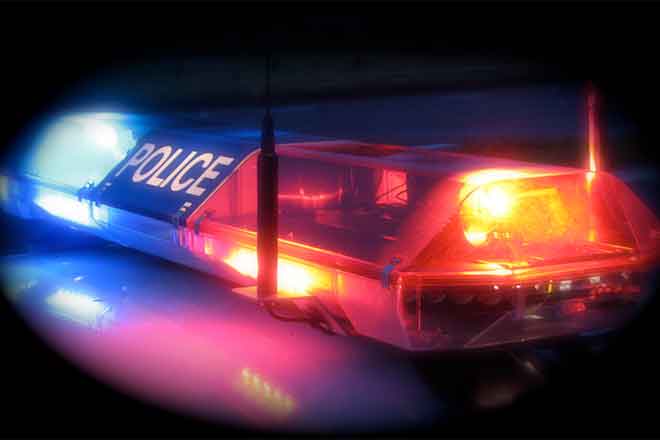 Published
Friday, October 20, 2017
The Weld County SWAT team has capture a man in Evans who had two outstanding warrants for his arrest.
Thursday morning, the Evans Police Department had been searching for Fernando Vasquez-Corral, 25, who was located at a home in the 2900 block of Glendale in Evans. Vasquez-Corral ran when he saw police, and barricaded himself inside his apartment. He refused to communicate with officers.
Vasquez-Corral was believed to have a weapon, and EPD asked the Weld County Sheriff's Office for help. SWAT members responded, but were also unable to talk to the suspect, who later jumped from a window and broke into another nearby apartment.
SWAT members were able to enter the second apartment mid-afternoon, where Vasquez-Corral was captured without incident. He was taken to North Colorado Medical Center to be treated for injuries that occurred while he was breaking through windows in both apartments.
Vasquez-Corral was later taken to the Weld County Jail, where he was booked on charges of second degree burglary, criminal mischief, obstructing government operations, and resisting arrest. He also had outstanding warrants for felony menacing with a real or simulated weapon and failure to appear for a trespassing charge.
Photo: Fernando Vasquez-Corral Courtesy Weld County Sheriff's Office.