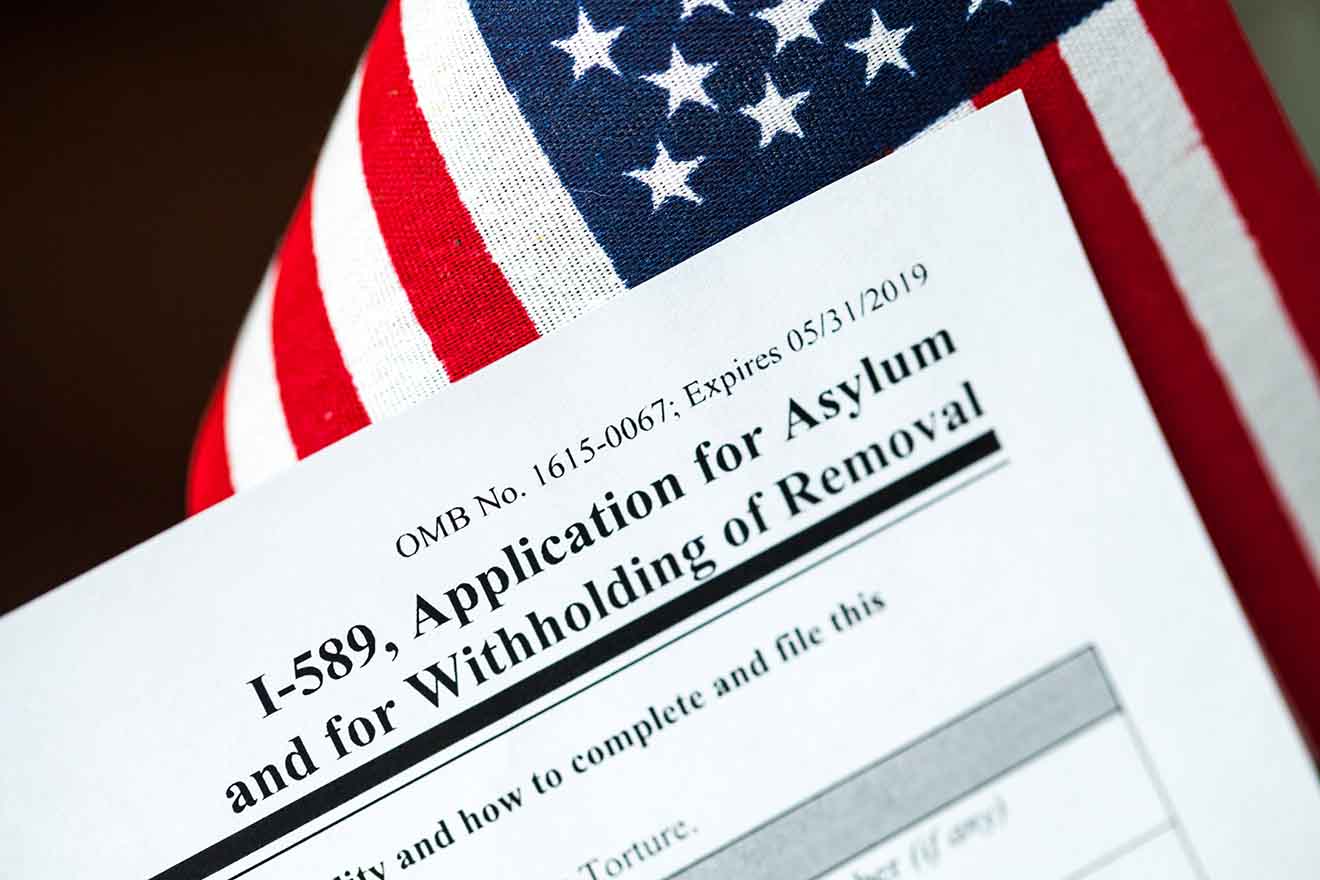 Published
Wednesday, May 31, 2023
(The Center Square) - Former President Donald Trump, who is running for the Republican 2024 presidential nomination, announced a new immigration policy that he will implement on "day one" if elected.
Trump released a video Tuesday saying that if he is reelected he will sign an executive order ending birthright citizenship for the children of undocumented immigrants.
Currently, if an illegal immigrant has a child in the U.S. that child is automatically a U.S. citizen.
"Can you imagine?" Trump said in the video. "They will be eligible for welfare, taxpayer-funded healthcare, the right to vote, chain migration, and countless other government benefits, many of which will also profit the illegal alien parents."
The policy change could face legal challenges and push other Republican contenders to take a tough stance on the issue.
Trump argued changing the citizenship policy will remove a key incentive for undocumented immigration.
"This policy is a reward for breaking the laws of the United States and is obviously a magnet helping draw the flood of illegals cross our borders," he added.
Trump called out "birth tourism" where pregnant undocumented immigrants purposefully enter the U.S. just before giving birth.
The announcement comes as illegal immigration has soared since President Joe Biden took office. Federal data shows that the number of people illegally entering the U.S. through the southern border in the first four months of 2023 is greater than the population of six states.
Trump gave a nod to that surge, calling it an "invasion."
The spike in illegal immigration, and the trafficking of fentanyl that goes along with it, have helped propel this issue to the forefront once again in the Republican primary.