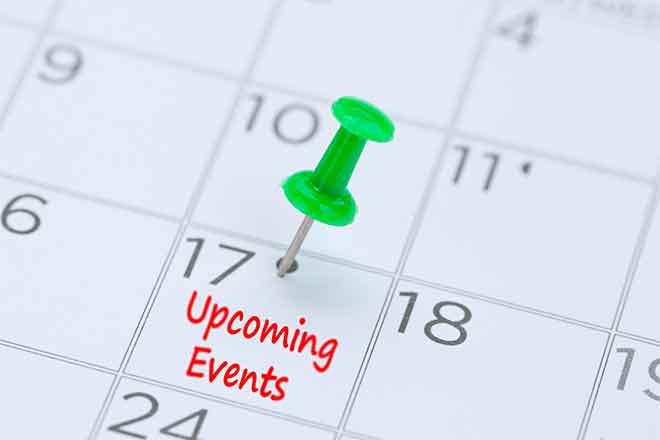 Published
Friday, August 30, 2019
ALERT!!! The Plainview Senior Class Palisade peaches sold will arrive Friday, Aug. 30, 2019 There will only be the 3 stops: Eads around 1:45/2p.m. at the roadside park; Plainview School around 3p.m; Tribune, KS around 5:30p.m.on the north side of Dixon Drug. You may pick up your peaches where ever is the closest to you. These will only be the 3 stops
Colorado State Fair Aug 23-Sept 2
Team Roping Tues Sept 10 Enter @ 6pm Rope @7pm Kiowa County Fairgrounds
Stock Dog Trials Thur Sept 12 Kiowa County Fairgrounds Entries @1pm Calcutta @2pm Contact Gary Wollert 719-688-1107 for information
Ranch Bronc Riding Fri Sept 13 following rodeo & races at the Kiowa County Fairgrounds.
Dusty Plains Car, Truck & Bike Show. Contact Bonnie Morgan - PO Box 853-Eads, CO 81036 or 719-688-0746
Mini Bulls & Bulls Sat Sept 14 @7pm Live Music with Rhett Uhland @ 8pm Kiowa County Fairgrounds
Kiowa County Fair & Rodeo September 11-15,
Eads Praise Community Church will have a consignment auction September 28. Donators need to tell Lane Gooden or Jimmie Brown by August 17 what they plan to bring for the auction in order to be on the sale bill. The sale will help fund five main missions of the church for our community and the world.