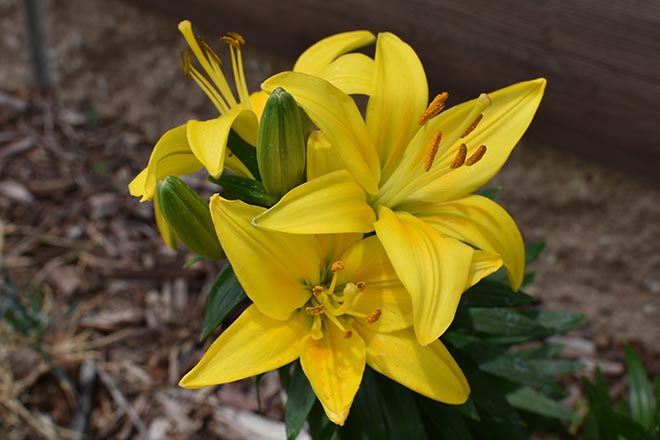 Published
Monday, August 20, 2018
Yvonne Schallenberger
December 15, 1932 - July 20, 2018
All are invited to attend a graveside memorial service Sunday, September 2, 2018, at 2:00 PM at the Kit Carson Cemetery to celebrate the life of Yvonne Schallenberger.
After the brief service, all are invited back to the Kit Carson United Methodist Church at 3:00 p.m. for some light refreshments and conversation with family and friends.
Memorial contributions can be made to the Lincoln Community Hospice.
Arrangements have been entrusted to the care of the Brown Funeral Home - "Families you know and families you can trust - serving families like yours."