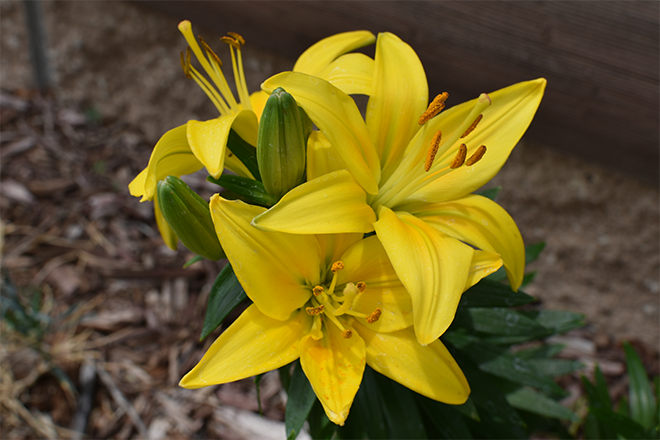 Published
Friday, August 10, 2018
Memorial Services - Jimmie Don Patterson
March 31, 1971 - August 06, 2018
A service celebrating the life of Jimmie Don Patterson will be held Sunday August 12, 2018, at 4:00 p.m. at the Kiowa County Community Building in Eads. Memorial contributions can be made to the Eads Golf and Country Club. Mr. Patterson died unexpectedly at his home near Eads.
It is with great sadness that the family of Jimmie Don Patterson announce his passing Monday, August 6, 2018, at the age of 47 in Eads. Jimmie will be lovingly remembered by his parents Jaqueline and Loren Patterson; his brothers Brian (Terri Holdredge) Patterson and Scott (Traci) Patterson; his nieces Brandi (Derik) Ingram and Hannah (Isaac) Holscher and his nephew Kyle Patterson; his aunts Jane Patterson, Jean Rettele and Connie (Loren) Rettele and his uncles Leo Mays and Jim (Deana) Cranwell and many cousins. He is preceded in death by grandparents and many aunts and uncles.
Jimmie was born March 31, 1971 in Eads. He graduated from Eads High School in 1990. Jimmie had many interests including hunting, horse racing, farming and ranching. He was also deeply involved in playing golf and pool. Jimmie loved his family and animals. When he wasn't doing chores on the family farm he worked for several members in the community. Jimmie will be greatly missed by many family, friends and community members.
Brown Funeral Homes in charge of arrangements.