Image
'USDA stands ready': Federal support comes to Kansas farmers walloped by nature
(The Center Square) – Kansas farmers affected by several natural disasters in 2021, including record cold, wildfires, drought, and windstorms, can find some financial assistance through the U. S. Department of Agriculture (USDA).
The department announced it has several recovery and loan programs to cover multiple types of agricultural losses in the Sunflower State, such as "crop, land, infrastructure, and livestock losses and damages," KWCH News reported.
"Production agriculture is vital to the Kansas economy, and USDA stands ready to assist in the recovery from these wildfires and extreme drought conditions," said Robert Bonnie, undersecretary for farm production and conservation (FPAC), according to KWCH. "I assure you that USDA employees are working diligently to deliver FPAC's extensive portfolio of disaster assistance programs and services to all impacted agricultural producers."
Image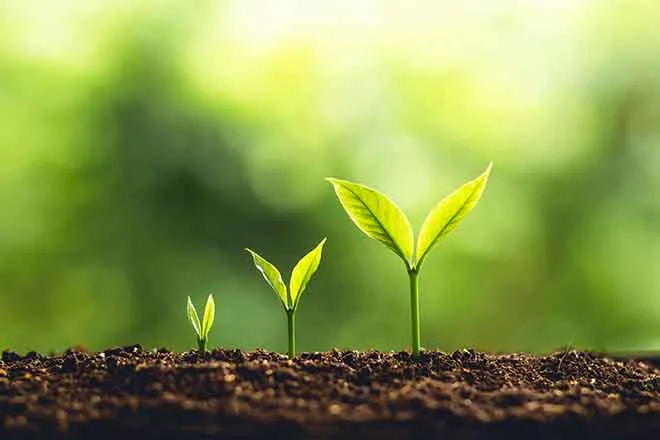 Scarlet Hagins, vice president of communications at Kansas Livestock Association, told The Center Squarethat contending with mother nature is part of living a life in agriculture.
"Last year, farmers and ranchers dealt with bitterly cold temperatures in February, which for many, occurred in the middle of calving season," Hagins said. "This meant late nights and early mornings of making sure cows had warm bedding, plenty of feed and water and that newborn calves were warmed immediately and received the nourishment they needed."
Farmers also had to deal with water supply issues. 
"Parts of Kansas also had some drought conditions throughout the year and, unfortunately, there were the wildfires that occurred Dec. 15, which burned about 165,000 acres, with the bulk being in Rooks, Russell, Osborne and Ellis counties," Hagins said.
Image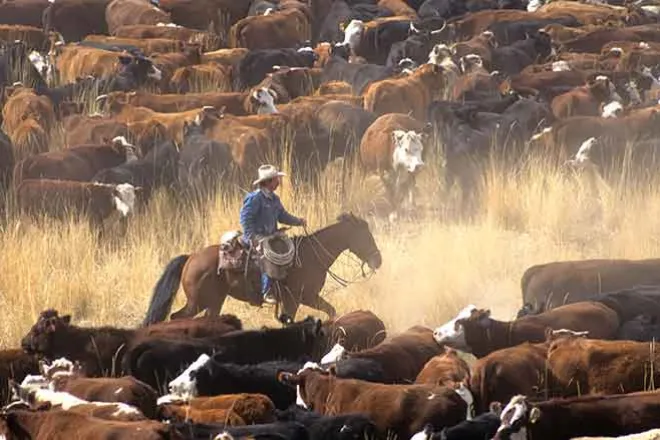 Affected farmers should contact their local USDA Service Center for details on assistance. Information about various programs and loan options can be found at www.farmers.gov. 
The new year brings with it weather concerns for farmers and ranchers.
"Right now, a lack of moisture across a majority of the state is a concern," Hagins said. "At least half the state is in moderate drought, with some portions in severe to extreme drought."
Hagins said that hopefully spring will bring some much-needed moisture.