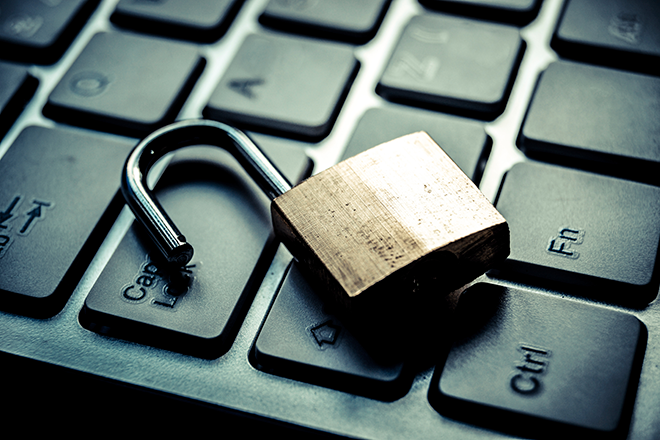 Published
Wednesday, April 26, 2023
(The Center Square) - Utah Governor Spencer Cox took action that he hopes will protect the personal data of his state's residents last week.
Cox signed an executive order telling the state's chief privacy officer to, "create a strategic plan to safeguard the personal information of Utahns," according to a press release.
"From getting a driver license to registering to vote to opening a business, state government requires the disclosure of personal information for almost all of the services it provides," Governor Cox said. "This is a sacred trust, and we want to make sure that every state agency has a set of policies and procedures that will protect the privacy of all Utahns."
Two years ago, the state legislature created the chief privacy officer position in the state's Department of Government Operations. The position oversees the "collection, storage and protection of the information state agencies acquire," according to the release.
Executive Order 2023-06 requires the officer to provide a full assessment of state agency practices and for it to offer a coordinated strategic plan to the governor's office by August 1, 2023.