Image
Winnebago Tribe's Ho-Chunk Village in Nebraska wins major award, serves as model
(Nebraska News Connection) Nebraska's Winnebago Tribe is considered a mid-sized tribe, but it's a big award winner. 
The tribe's Ho-Chunk Village housing development is one of nine recipients of a 2023 Honoring Nations All-Star award from the Harvard Kennedy School Project on Indigenous Governance and Development. 
The winners were chosen from 142 prior Honoring Nations winners. The Village is a project of the tribe's economic development corporation, Ho-Chunk, Inc. 
Lance Morgan - founder, president and CEO of Ho-Chunk, Inc. - said a unique type of planning has gone into Ho-Chunk Village. 
"It's designed to be a walkable community for health purposes," said Morgan. "But making it a denser community is helpful from the affordability standpoint. We have a lot of units overlain over a very small amount of infrastructure, which is very unusual in a rural community."
Image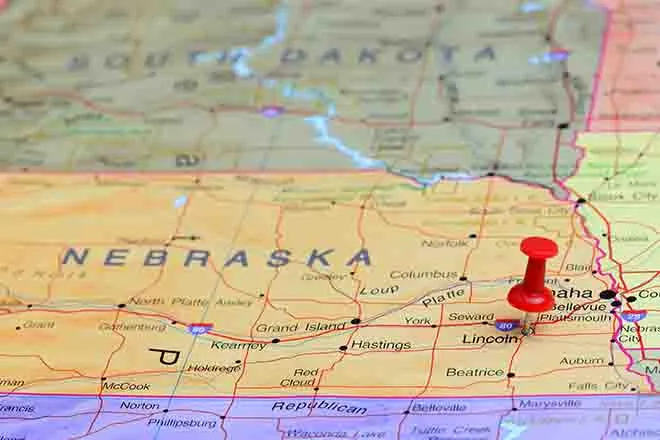 Morgan said having a master plan for the Village has allowed them to "fill in the pieces" to create a cohesive community over time, as funding has become available. Phase II of the Village is now underway. 
This is the fourth Harvard Kennedy School award for Ho-Chunk, Inc., and the fifth for the tribe.
The Ho-Chunk corporation has built a few hundred new housing units to date. When tribal members buy a single-family home, they're given the lot and down payment assistance, and the house is built at cost. 
Morgan explained that because the tribe has bought the land for the building lots - removing it from federal trust status - homeowners have a greater opportunity to build generational wealth.
"We have a system that is pushing all levels of housing," said Morgan, "from home ownership to low-income to elder housing, to young college professional-type - everything. We run the gamut."
Morgan said he feels theirs could be a model, both for tribal and non-tribal communities. 
Jonathan Taylor agrees. He's a research affiliate at the Kennedy School Project on Indigenous Governance and Development and site visitor for Honoring Nations award candidates. 
He said Ho-Chunk Village attracts a lot of visitors from other tribes. 
"Ho-Chunk Village stands out for pioneering a walkable, multi-use development on an Indian reservation," said Taylor.
He emphasized that the All-Star awards go to the 'best of the best.'
Taylor said Ho-Chunk Village is a lot more than a housing development.  
"The Village provides critical infrastructure for reversing Winnebago 'brain drain' in ways not possible by relying on federal housing programs," said Taylor. "And it permits the tribe's growing middle class to live near where they work and contribute to community life."