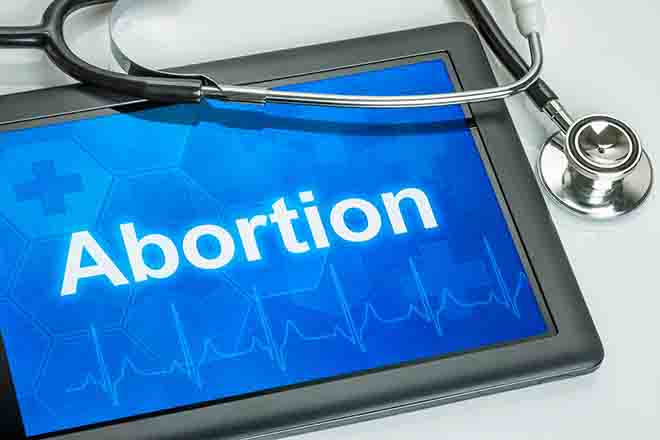 Published
Tuesday, March 21, 2023
(The Center Square) - Wyoming Governor Mark Gordon signed a bill into law that bans chemical abortions in the state.
The governor also allowed the Life is a Human Right Act, which prohibits abortions in the state, to become law, but cited legal concerns.
While Gordon signed the bill banning chemical abortions Friday, he said in a letter to lawmakers that the Life is a Human Right Act will only result in a new lawsuit, and thus will delay any resolution to the constitutionality of Wyoming's abortion ban.
Gordon also recommended in the letter that lawmakers put forth a constitutional amendment and let voters decide.
"If the Legislature wants to expressly address how the Wyoming Constitution treats abortion and defines healthcare, then those issues should be vetted through the amendment process laid out in Article 20 of the Wyoming Constitution and voted on directly by the people," Gordon wrote.
NARAL Pro-Choice America President Mini Timmaraju criticized Wyoming's new laws in a statement.
"There's no stone that anti-choice extremists will leave unturned as they seek to do everything they can to ensure that abortion is banned across the nation," Timmaraju said. "This first-of-its-kind ban on medication abortion, as well as the total ban, are just the latest proof."
Conservative legal organizations including Alliance Defending Freedom applauded Wyoming for protecting life.
"All states - including Wyoming - have valid interests in preserving unborn life, as well as a duty to protect the health and safety of women," ADF senior counsel Denise Burke said in a press release. "Women deserve real health care, and unborn babies deserve a chance to live. We commend Wyoming for taking the opportunity to affirm that life is a human right."