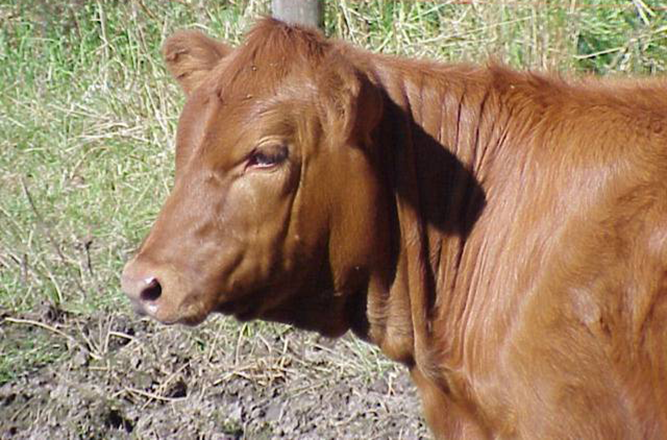 Published
Saturday, June 26, 2021
(The Center Square) - Applications for a second grant program to help meat processing facilities in Wyoming have opened up as the agriculture sector in the state continues to be impacted by the COVID-19 pandemic.
Governor Mark Gordon relaunched the Wyoming Meat Processing Expansion Grant Program (WMPEG) on Wednesday in an effort to increase the security of local food supplies throughout the state.
Using money from the federal CARES Act, up to $2 million will be allocated towards eligible applicants.
"The significant processing bottlenecks that surfaced last year have not gone away," Gordon said in a press release. "This program will continue to help improve our meat processing capacity and ensure Wyomingites have access to high-quality products."
To receive funds, which could be up to $500,000, businesses must be involved in the slaughter, processing or distribution of meat products and should be focused on capacity-related improvements. The Wyoming Business Council, the Wyoming Department of Agriculture and the governor's office will review applications.
Last September, Wyoming launched its first grant program for meat processing expansion activities to encourage growth during the health emergency, which resulted in meat shortages at retail stores and food banks.
In the spring, the state legislature passed two bills that directed assistance towards meat processors and agriculture producers.
Now, the program eligibility has been extended to include any expansion improvements through December 15, 2021. The first come, first served basis will first give priority to entities that have not received funding previously.