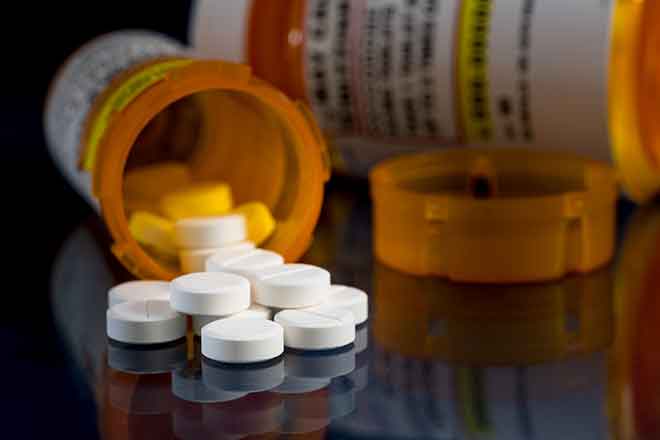 Published
Thursday, July 28, 2022
(The Center Square) - Wyoming is seeing an uptick in fentanyl cases, according to state data.
There have been 17 synthetic opioid-related deaths recorded in the first three months of this year, data from the Wyoming Department of Criminal Investigation (DCI) and the Department of Health shows. That's on pace to surpass 42 similar deaths recorded in 2021 and is equal to the total number of these deaths that were recorded in all of 2019.
The uptick comes as events such as Cheyenne Frontier Days are drawing visitors to the state from across the country.
"Wyoming residents should be aware of the growing dangers and very real impacts to our communities as a result of this drug threat brought on by the Biden Administration's refusal to address border security," Governor Mark Gordon said in a statement Tuesday.
Federal border patrol agents have seized over 8,400 pounds of fentanyl at the border so far this fiscal year, according to data from U.S. Customs and Border Protection. Over 11,200 pounds was seized last fiscal year, while 4,800 pounds was recovered in 2020.
All of Wyoming's law enforcement agencies are handling an increased number of fentanyl-related cases, DCI data shows. Between 2019 and 2021, the state's number of fentanyl cases doubled from 15 to 38.
"It's going to take a coordinated approach to tackle this issue," Gordon said. "I am asking residents to educate themselves and understand how lethal and pervasive this drug is."