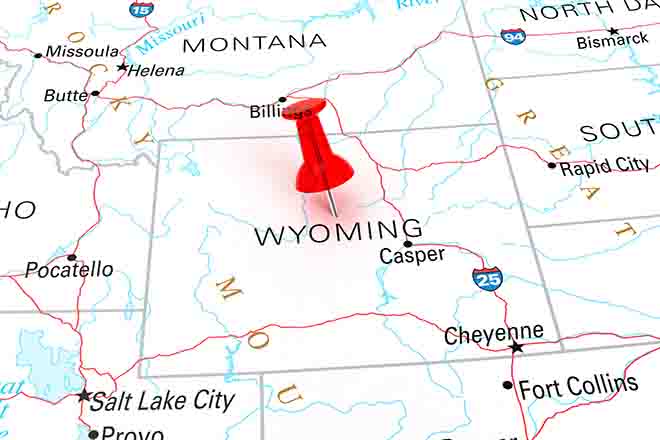 Published
Wednesday, January 26, 2022
(The Center Square) - Yellowstone National Park saw a record 4.86 million visits last year, according to the National Park Service (NPS).
Yellowstone saw its visitation numbers slump slightly in 2020 with 3.8 million visits -- when the park was closed for nearly two months because of the COVID pandemic -- which was down from 4 million in 2019.
Last year, May, June, July, August, and September were the busiest months, with July setting a record 1 million visits, NPS said.
While park visits were up last year, many visits were from visitors who left the park and reentered, according to NPS officials.
"Although the park accurately counted 4.86 million visits in 2021, a close analysis of visitor use data shows that over 350,000 vehicles re-entered the park in 2021 compared to 2019 (before COVID-19)," NPS said in a statement, noting a 20% decline in overnight stays last year because there were fewer campsites and hotel rooms available.
"This translated to more visitors leaving the park to overnight elsewhere and then returning than in previous years," the federal agency added.
In 2020, Yellowstone National Park's visitors spent an estimated $444 million and contributed to $560 million in economic output towards local communities, according to the most recent data made available by the NPS.