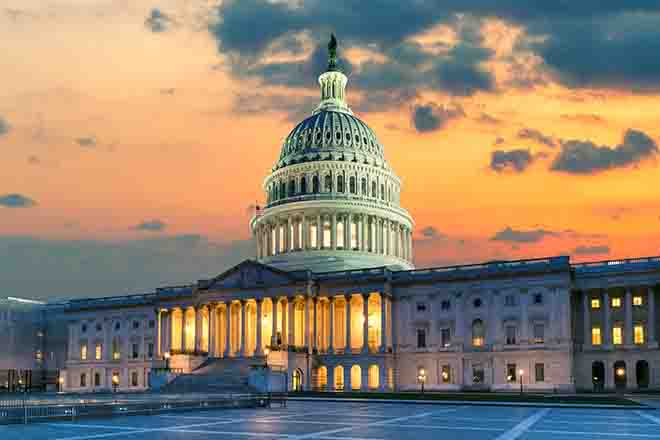 Published
Monday, October 10, 2022
(Ohio News Connection) Congress must pass a 2023 Farm Bill before the end of the year, a measure which not only impacts farming but also what's on our plates.
The Ohio Ecological Food and Farm Association has a vision of a future where local food nourishes communities and agricultural practices protect the environment.
Christine Hughes, board member of the Association's policy-steering committee and owner of Village Bakery and Cafe in Athens, said policies promoting soil health through methods such as cover crops and diverse crop rotations will build a more climate resilient food system.
"These kinds of techniques are needed to be spread further than just the people that are doing the certified organic production," Hughes asserted. "And also the farmers, they can't really carry this responsibility on their own. They need policies and resources that will encourage these kinds of practices."
The Association's members throughout Ohio have developed five key priorities for the 2023 Farm Bill. They include increasing investments in local food systems; funding organic and sustainable farming research, reducing agricultural consolidation; and providing more support for beginning farmers and farmers of color.
Hughes pointed out the recent supply-chain issues are just one example of the importance of investments in local food systems. As a restaurant owner, Hughes argued more support is needed for practices to help local growers and producers weather difficult seasons.
"We only buy from local producers for lettuce, for example," Hughes explained. "This year was the wettest year that our farmers have had, and we actually had to take salad off the menu because we didn't have a local source for tomatoes and lettuce because of extreme rain."
Droughts, flooding, extreme heat and storms are among the challenges faced by farmers throughout the U.S.
Hughes added transforming the agricultural system from extractive to regenerative will create a healthier food system and help the climate.
"Agriculture is a huge part of the solution that we need for the climate crisis," Hughes contended. "If standard organic farming practices were implemented worldwide, 12 percent of world greenhouse-gas emissions would be taken out of the atmosphere and sequestered in the soil, sometimes for decades."