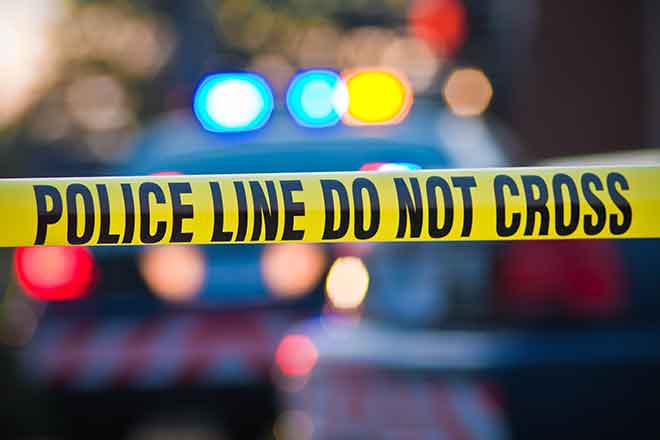 Published
Tuesday, March 8, 2022
Robert Davis | The Center Square contributor
(The Center Square) - A bipartisan bill announced Monday would send $30.5 million in state funding to law enforcement agencies in an effort to reduce crime.
The legislation would put the funding into three new grant programs available to Colorado law enforcement agencies, with more than 20% of the funds reserved for rural law enforcement departments. Funding for the grant programs would come from the state's general fund and be dispersed over a two year period, lawmakers said.
The bill has not yet been filed in the General Assembly, but it will be labeled as Senate Bill 22-145 once it's introduced. The legislation is being sponsored by Sens. Janet Buckner, D-Aurora, and John Cooke, R-Greeley.
"When you govern, you have to govern what's best for everyone," Cooke said, referencing a survey from Pew Research Center that found more than 85% of Americans want their police department's funding to either increase or stay the same. "So, we're going to base our policies on what's safe and what's right for our communities and our state."
According to data from the Colorado Department of Safety, property and violent crime rates have been rising over the past few years. Last year, the state had more than 24,000 violent crimes reported and another 164,000 property crime offenses.
One of the grant programs in the bill would provide $15 million to help law enforcement agencies identify high-crime areas in their communities. The funding is meant to support programs on crime prevention and intervention strategies.
Another grant would provide $7.5 million in funding for law enforcement training and workforce retention programs. This funding would also be available for programs that increase the diversity of law enforcement agencies across the state.
"We want to make our law enforcement workforce look like the communities they serve," Buckner said.
Another $7.5 million grant program that would be created under the bill would go toward bolstering the police officer safety training certification process, including adding more training around mental health.
More than $400,000 of the allocated funds would also go to the Department of Safety to perform oversight of the grant programs, the lawmakers said.
"We wanted to make sure everybody got a piece of the pie, so to speak," Cooke said.