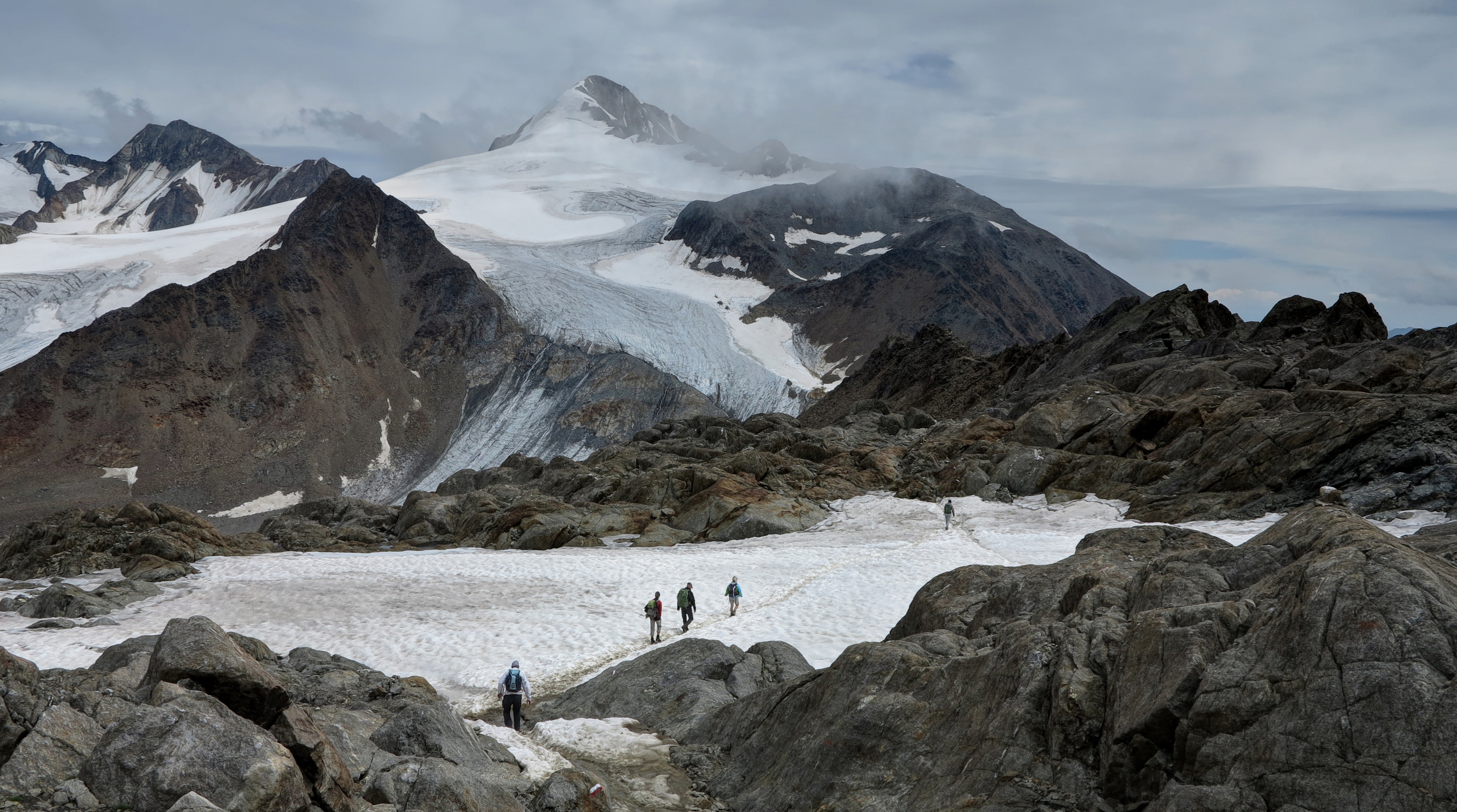 Published
Wednesday, January 9, 2019
Many people tend to forget about hiking in the winter. This is unfortunate, because we lose out on so many opportunities to experience the wintry side of nature - especially in Colorado. The snowcapped mountains and the extensive trails look that much more beautiful when they're sparkling in the snow. Besides, hiking is a wonderful way to get your heart rate up and breathe in some fresh air. To get you inspired for a frosty hiking trip, we've selected some of the best winter hiking spots in Colorado.
8 Best Winter Hiking Spots in Colorado
Durango

The complete opposite of purgatory, this trail is heaven on Earth. The hike follows a stream and leads you through birch and pine trees. The trail extends 10.3 miles each way, leading you downhill first. You'll want to make sure you conserve your energy, though, since the trail goes uphill at the end.
Steamboat Springs

Absolutely breathtaking, your hike down this trail is rewarded with calming hot springs. Instead of paying for the shuttle, hike up to the hot springs and soak in the therapeutic mineral waters.
It's no secret: The Rocky Mountains offer spectacular views. Almost any trail you choose at this state park will lead to nature's bountiful beauty. You can hike to Loch Lake, Two Rivers Lake, Alberta Falls, or Chasm Lake. No matter what trail you pick, there are plenty of ways to see gorgeous winter scenery at Rocky Mountain State Park.
Telluride

This trail offers plenty of incredible options and activities. Whether you're equipped with snow shoes or hiking boots, this is a hike you won't to miss. The enchanting aspen and pine groves make for a sweetly scented trip, and the frozen falls provide a magnificent sight to see.
San Juan Mountains

7 miles out and back will seem like nothing once you get to the OPUS Hut. Climb the snowy slopes to experience this rustic cabin between Silverton and Ophir. Once you get here, you can enjoy breakfast, lunch, or dinner. This area also offers top-notch backcountry skiing.
Rifle

This easy, .7-mile trail will lead you to stunning ice caves that you can explore when you arrive.

If you have proper equipment you can climb here, or you can just wander around the caves and take in the power of nature.
Vail

With various valleys, red rock formations, and mountain views, the sights to see at this ridge are incredible during the winter. This 4-mile trail out and back is a perfect way to experience nature the snowy months.
Aspen

The famous mountain in Aspen gives you incredible views of the famous ski town. You will also enjoy unbelievable sights without having to take a ski lift. Climb up through the magnificent trees to get postcard perfect views. It's 14 miles out and back, but the beauty of the area and its clear lakes make up for the distance.