Image
Mexican Gray Wolf population rebounds in Arizona
(Arizona News Connection) The Mexican Gray Wolf population in Arizona is on the rise.
For the first time since reintroduction into the wild, the population of wolves across Arizona and New Mexico sits at more than 240, with 105 of them in the Grand Canyon State.
According to the U.S. Fish and Wildlife Service, last year's population represents a 23% increase from the 196 wolves seen in 2021.
Craig Miller, senior representative in Arizona for the nonprofit Defenders of Wildlife, has been involved with Mexican gray wolf recovery efforts since the beginning. The group is celebrating the 25th anniversary of the wolf's reintroduction. He said collaborative efforts among agencies, conservation groups and the public are to credit for the recovery.
"At the end of the day, the decision was made to proceed with reintroduction," he said. "In 1998, I had the privilege of witnessing the return of one of the most endangered land mammals the world."
Image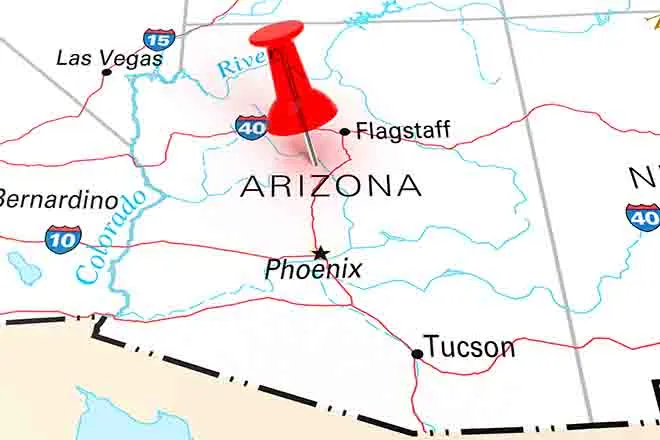 Miller said his organization over the years has managed to create partnership projects that have led to the reduction of vulnerability to wolf depredation. He added that the partnerships and projects to help the Mexican gray wolves are updated and improved every year.
Regardless of the tools used by ranchers and farmers to mitigate livestock predation, he said, there will continue to be incidents involving wolves. However, Miller stressed the tools are far less important than the partnerships that have evolved from experimenting with different management strategies.
"There are a lot of tools that we can use to reduce conflicts between wolves and livestock, but by far the best tool is the human mind," he said. "And the best way to use the human mind is by connecting with others with diverse experience and diverse perspectives."
Miller said flags, air horns, electrified fencing and strobe lights are all ways in which wolves are deterred from pursuing domestic livestock and encouraged instead to pursue natural prey.