Image
Colorado officials respond to mifepristone court rulings
(The Center Square) – Colorado elected officials responded to a pair of Friday court rulings on the federal government's approval of mifepristone, a drug used for abortions.
The U.S. District Court for the Northern District of Texas halted the U.S. Food and Drug Administration's approval of the drug in an order Friday, giving the federal government a week to appeal.
Image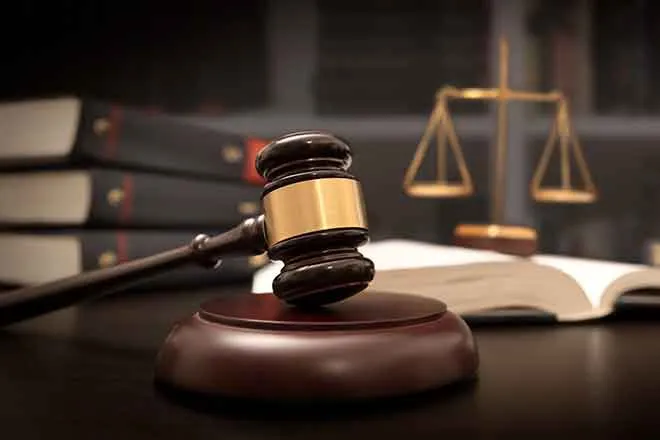 Gov. Jared Polis and Attorney General Phil Weiser framed the Texas ruling as an attack on reproductive freedom.
Polis called it a "cruel ruling" in a statement Friday, saying it puts "people's health and safety at risk by preventing doctors from providing a full range of safe reproductive health services." 
Weiser called the Texas ruling "outrageous," noting Colorado filed a brief in the case supporting the FDA's decision.
"This is a continuing attack on the freedom for people to make their own decisions about their reproductive healthcare," he added.
The Alliance Defending Freedom, a conservative legal advocacy organization representing plaintiffs in the Texas lawsuit, argued that the FDA illegally approved the drug. 
"The FDA never had the authority to approve these hazardous drugs or to remove important safeguards," ADF Senior Counsel Erik Baptist said in a statement. "This is a significant victory for the doctors and medical associations we represent and, more importantly, the health and safety of women and girls."
Image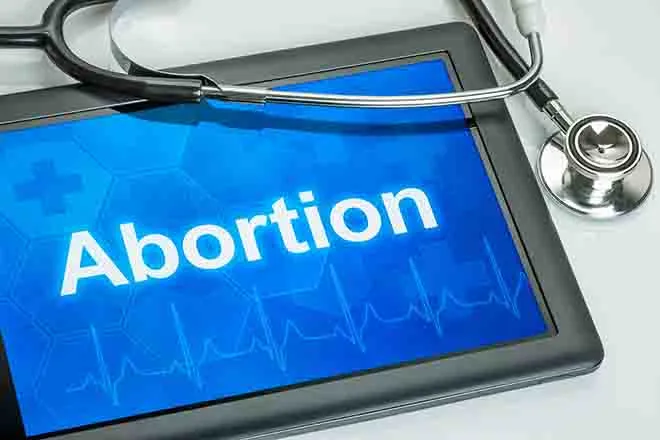 Polis and Weiser both pointed to a separate ruling in Washington state on Friday that allows the continued use of mifepristone in certain states, including Colorado.
"The bottom line of that decision is that mifepristone will remain available in Colorado while our case moves forward," Weiser said. "Attacks on reproductive freedom will continue, and we will be vigilant in the fight for the right to access mifepristone and safe and legal abortion care in Colorado." 
"Colorado will continue to protect freedom and the ability to make private medical decisions without the government getting in the way," the governor said. "I applaud the Washington court for ruling in favor of freedom, and protecting access to medicine in 12 states, including Colorado."