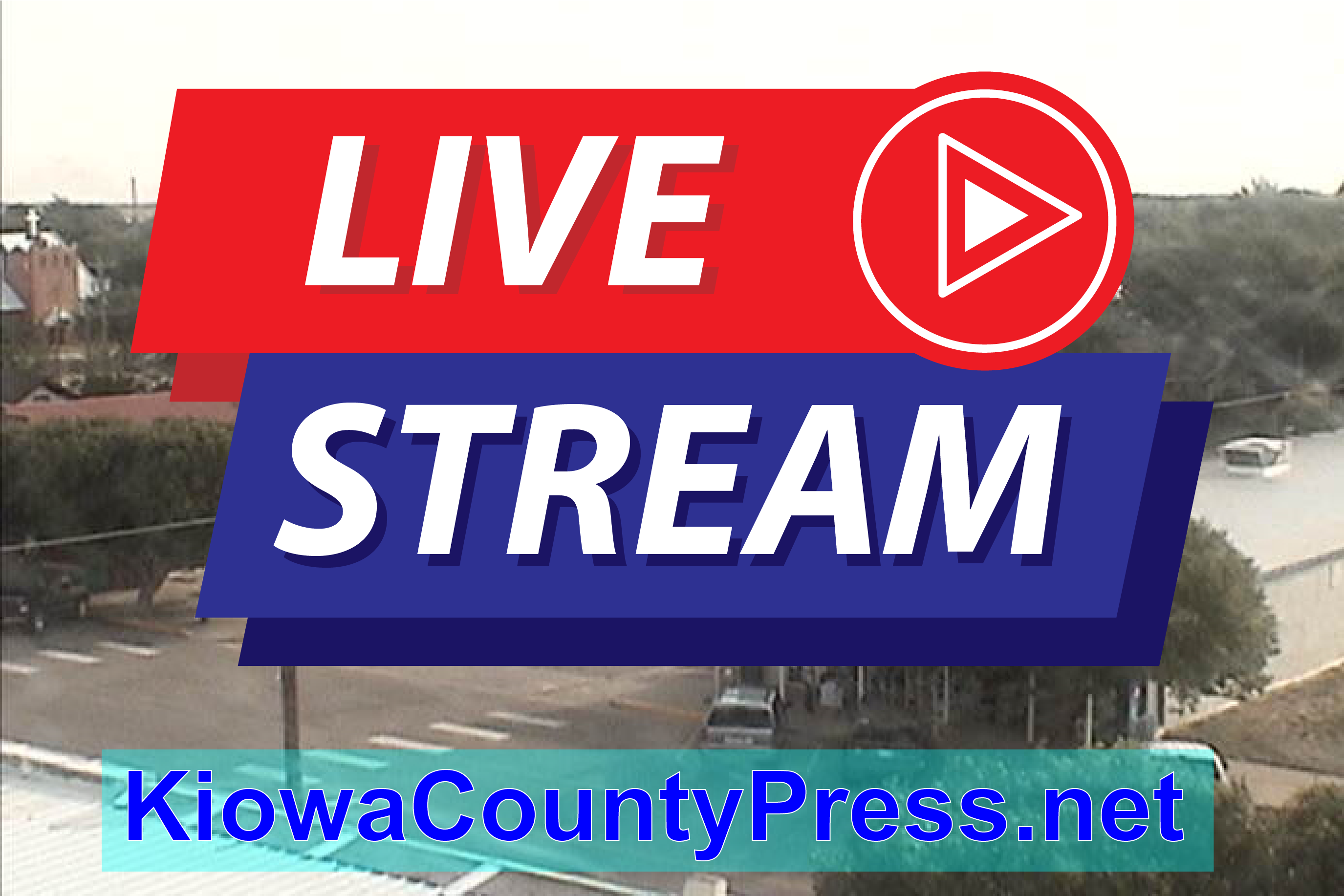 Published
Saturday, September 9, 2023
KiowaCountyPress.net live streamed the 2023 Kiowa County Fair Parade from downtown Eads, Colorado, September 9, 2023. Below is a recording of the stream for your enjoyment.
While you're here, chech out this free copy of the September 8, 2023, electronic edition of the Kiowa County Press.
Electronic subscriptions, delivered each Wednesday by email, are regularly $20 for 52 weeks. Through September 10, 2023, you can subscribe for only $13. Email KiowaCountyPress@gmail.com for details!