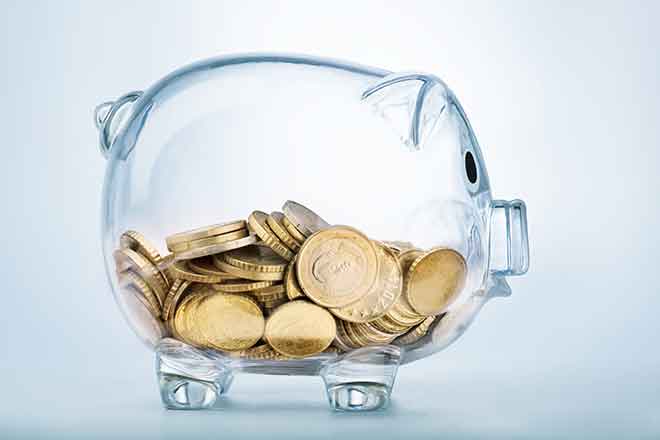 Published
Friday, September 8, 2017
In the wake of the massive Equifax security breach that has potentially made 143 million Americans vulnerable identity theft, many are left wonder what they can do to protect themselves from identify thieves and financial issues that result from having their personal information used fraudulently.
There are many warning signs that someone may be using your personal information fraudulently. If you are checking your credit report regularly, you may notice accounts that you have not opened. Bills may arrive in your name for products or services you did not buy, or you may receive calls from bill collectors for debts that do not belong to you. You may even discover that someone has claimed your refund from the IRS.
If you see any of these warning signs, or any other suspicious activity with your finances, you will want to act quickly to minimize the damage to your credit and your good name. Ignoring the problem will not make it go away, and you may find that you cannot obtain loans for things like cars and homes.
If you can, call the companies that have fraudulent accounts in your name and let them know the debt or bill is not yours.
Place a fraud alert on your credit reports, and make sure you get copies of your reports from all three major credit reporting companies - TransUnion, Experian and Equifax.
Report identity theft to the Federal Trade Commission.
File a report with your local police department or sheriff's office.
Remember, the longer you wait to put a stop to the fraudulent activity, the more difficult it will be to fix the damage. For some people, fighting the impacts of identity theft has taken years to correct, so don't wait.
You can take steps to minimize your risk for identity theft. The key is being watchful every day.
Review your credit card statements for charges you don't remember making. Call the company for proof of the charges.
Check your bank account statements for checks or withdrawals you did not make - no matter how small. Thieves will sometimes withdraw only a small amount, hoping it won't be noticed.
Make sure your health insurance claims match care that you and your family have received.
Shred all documents you no longer need that have personal and financial information. Identity thieves will check trash hoping to find this kind of information.
Check your credit reports often. You can receive one free copy of each of your credit reports each year from www.annualcreditreport.com. Many credit card issuers and banks will provide your credit score free on their web sites or your account statements. While a score is not your full credit report, watching the number for a large decrease may be a sign of identity theft, and your signal to get new copies of your credit report.
The Federal Trade Commission's web site, www.IdentityTheft.gov, has more tips to protect yourself, and your money, from identity thieves.