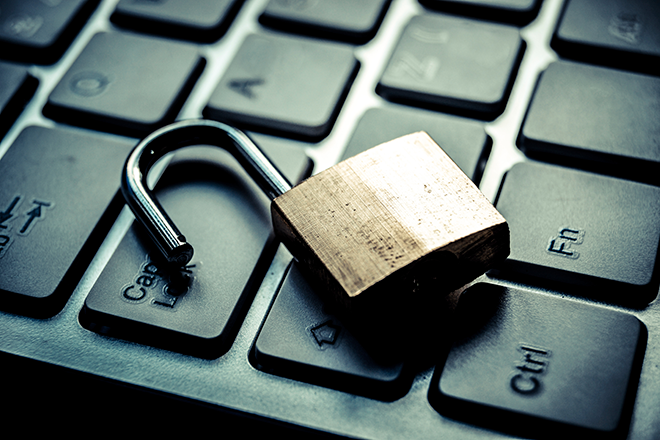 Published
Friday, September 8, 2017
Equifax, one of the three leading credit reporting agencies, announced Thursday that its systems had been compromised, potentially affecting 143 million people, or nearly half of all Americans.
The company has set up a special web site where people can check to see if they have been affected by the security breach and enroll in free identity theft protection and credit monitoring. Checking to see if you are impacted requires your last name and last six digits of your Social Security number. Those potentially at risk will be invited to sign up for monitoring - but can only do so at a later date. The online system reports the first date a person can begin the enrollment process - currently showing September 14 for at least some users - and warns that no reminders will be sent. Those who want to complete the process will need to return to the site no earlier than the date specified.
Rick Smith, Chairman and Chief Executive Officer of Equifax, released a video statement explaining the issue and steps being taken.
Equifax says the breach of security was discovered July 29. The company said that criminals found a flaw in a web site application, which was exploited from at least mid-May through July, to gain access to information that included Social Security numbers, birth dates, addresses and potentially drivers' license information. About 209,000 credit card numbers were stolen, and other personal information was accessed for another 182,000 people. Equifax says it will mail notices to those people.
A cybersecurity company was hired to determine the severity of the breach and which data had been accessed illegally. The company claims it has taken steps to stop the breach and take steps to prevent similar incidents.
Equifax is providing free identity theft protection and credit monitoring for one year to all U.S. consumers whether or not their information was accessed during the security breach. Monitoring includes all three major credit reporting agencies - Equifax, Experian and TransUnion - and will include copies of Equifax credit reports as well as the ability to lock and unlock Equifax files, which can prevent new credit accounts from being established. Identity theft insurance and scanning the internet for Social Security numbers is also included at no cost.
People with questions about the security breach can contact Equifax at 866-447-7559 or visit www.equifaxsecurity2017.com.
By law, people can also receive one free copy of their credit report from each of the three credit agencies yearly at www.annualcreditreport.com or calling 877-322-8228.
Anyone who believes they many have been a victim of identity theft should contact their local law enforcement agency to file a report.
KiowaCountyPress.net also has 9 tips to help you avoid identity theft.