Image
Abortion-ban ballot initiative proposed for Colorado ballot
(Colorado Newsline) An anti-abortion group in Colorado aims to criminalize abortion through a ballot initiative that would define a "living child" as "any living human being during any developmental stage" and protect them from "abuse, harm, and intentional death, without discrimination" in Colorado statute. 
The Colorado Life Initiative's website urges more Christians to vote so they can "flip Colorado to a prolife state," specifically calling out the Reproductive Health Equity Act, which, enacted last year, protects the right to abortion in Colorado.
Image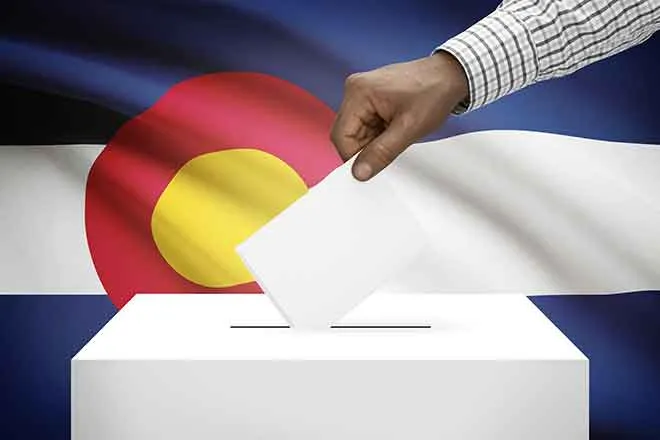 Colorado voters have shut down three ballot initiatives since 2008 that would have assigned certain legal rights associated with "personhood" to the unborn, as well as a 2020 initiative to ban abortion after 22 weeks. U.S. Rep. Doug Lamborn, a Colorado Springs Republican, recently proposed federal legislation to recognize embryos and fetuses in the womb as persons. 
Faye Barnhart, one of the designated representatives for the initiative, told Newsline the group wants to protect "all living children from intentional abuse, harm and death" while helping to connect women to "nonviolent resources." Barnhart leads an anti-abortion center in northeast Colorado. 
The group spearheading the initiative, filed June 7 and meant for the 2024 statewide election, led a similar proposal in 2022, but it never submitted a petition with signatures to get on the ballot. Barnhart said she's more confident in how the initiative will perform among voters this year because it is the first anti-abortion measure the group has promoted since the U.S. Supreme Court removed the constitutional protection of abortion access in the Dobbs v. Jackson decision a year ago this week. 
Image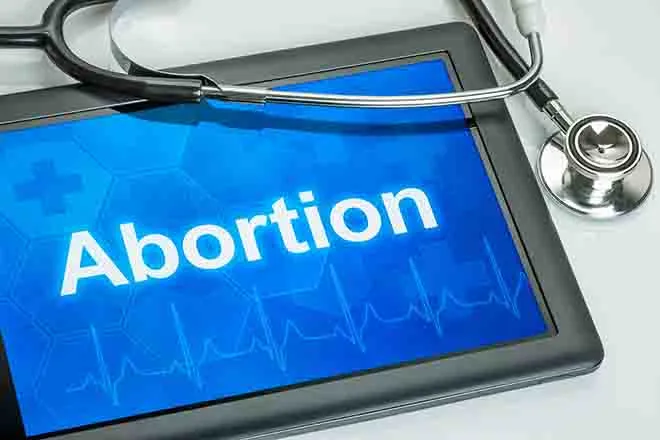 Barnhart said the Colorado Life Initiative has grown into a grassroots movement across the state with more than 1,500 participants across more than 200 churches and 50 other partner organizations. The group is holding a "United for Life" event in Colorado Springs on July 15.
"Our faith must inform our laws. If we don't vote our beliefs, someone else is voting theirs," the Colorado Life Initiative website says. "Good laws reflect the moral laws of God; that's why we have laws against murder and theft."
The initiative has a hearing with the state board that reviews initiative titles scheduled for 10 a.m. Wednesday.
Colorado Newsline is part of States Newsroom, a network of news bureaus supported by grants and a coalition of donors as a 501c(3) public charity. Colorado Newsline maintains editorial independence. Contact Editor Quentin Young for questions: info@coloradonewsline.com. Follow Colorado Newsline on Facebook and Twitter.