Image
Advocates press Congress to support restaurant workers' Bill of Rights
(California News Service) Food-service workers and their allies are calling on Congress to support the new "Restaurant Workers Bill of Rights," a document calling for higher wages, better working conditions and access to health care.
The movement urged Congress to raise the federal minimum wage for tipped workers, which is $2.13 per hour and is the standard in 17 states.
Sekou Siby, president and CEO of Restaurant Opportunities Centers United and ROC Action, conducted a survey of more than 1,000 restaurant workers.
Image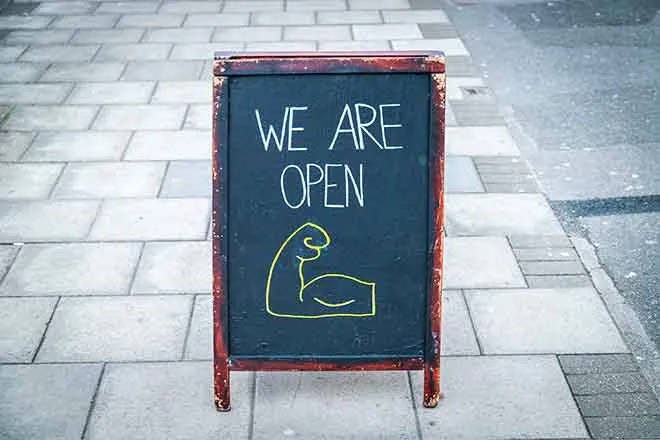 "85 percent of them experienced wage loss, 91 percent have received no compensation for working in hazardous conditions, 34 percent had no access to personal protective equipment, and one in ten workers was forced to go to work, while COVID positive," Siby outlined.
The bill of rights calls for legislation to guarantee paid time off, sick leave, consistent schedules, health insurance benefits and the right to form unions. Opponents of federal legislation cited concerns about the cost and argued it is up to individual states to set and enforce labor protections.
California is making progress. The governor recently signed a law creating a fast food council which will have the power to raise workers' wages and set working conditions. However, it is already being challenged.
Image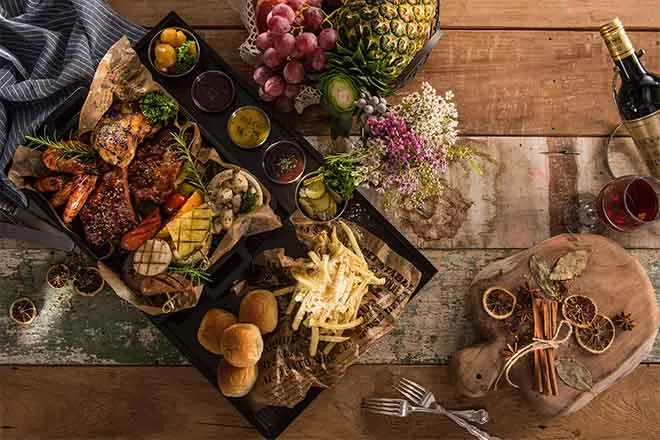 Olivia Tovar-Urbina, a restaurant worker from Los Angeles, said she has worked in the field with long hours and low pay for 17 years.
"As a worker, I know what I deserve," Tovar-Urbina asserted. "And this is my reason to call for change. I believe the Restaurant Workers Bill of Rights is going to be beneficial not only for me but to many other workers, by protecting workers, improving our salary and empowering our labor rights."
Sammy Chavin, federal policy coordinator with the group Family Values @ Work, explained the philosophy behind the push.
"The Bill of Rights will ensure that all restaurant workers will be entitled to time to rest, time to heal, and to the security of continued income and a job to come back to," Chavin pointed out. "We can create a world with an economy based on care, equity, and respect for workers."