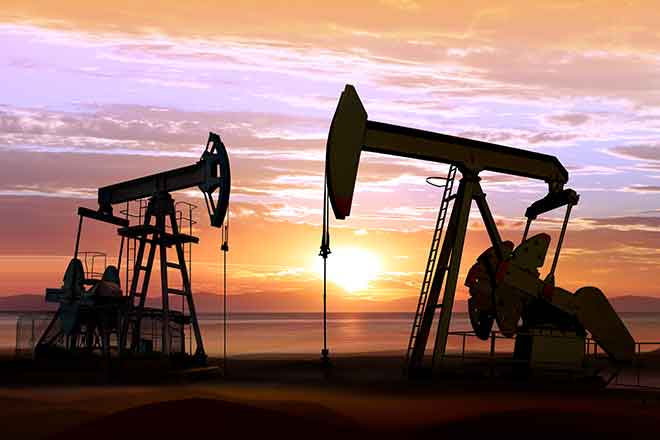 Published
Saturday, January 21, 2023
(Texas News Service) Conservation groups in Texas want the Environmental Protection Agency to continue its push for tighter restrictions on methane emissions at oil and gas well sites, especially in the Permian basin.
The group Environment Texas testified at recent EPA hearings. It cites flaring as a major concern, the process of burning methane into the air at well sites instead of capturing and using it.
Michael Lewis, a clean air and water advocate with Environment Texas, said flaring is not only damaging to the environment, but harmful to humans - especially those who are nearby.
"Methane, especially in Texas, causes health problems," he said. "If you live close to these sites, you have a higher rate of leukemia, higher rate of lymphoma, higher rate of cancer. It's not uncommon to see even radio-nucleotides, so literal radiation."
Lewis said wells are often located in economically disadvantaged areas where people have few options to avoid the pollution they emit. The EPA has also proposed rules to encourage oil companies to pursue recent advancements in methane-mitigation and leak-detection technology.
According to the Environmental Defense Fund, methane is 80 times more potent than carbon dioxide over a 20-year period. But beyond emissions, advocates are also calling for stricter pipeline regulations.
In Texas, Lewis said, there are tens of thousands of miles of gas and oil pipeline, "much of which is still unregulated. And pipeline leaks. We don't have enough inspectors, we don't have people going out and checking them. Now, with some of our new equipment that's out there, such as drone monitoring, we can be checking this stuff."
The Environmental Defense Fund has said the EPA's proposal to tighten rules on emissions is a step in the right direction, the group wants to see stronger action to end pollution and reduce flaring.