Image
Aerial shooting of feral cattle closes New Mexico's Gila Wilderness Area
(New Mexico News Connection) A helicopter will be used starting tomorrow to fly over a portion of the Gila Wilderness in southwestern New Mexico, searching for feral cattle to shoot and kill.
The U.S. Forest Service said the animals were abandoned there by a rancher in the 1970s.
Todd Schulke, co-founder of the Center for Biological Diversity, said the estimated 150 cattle overgraze, trample stream banks and degrade water quality.
"They are incredibly damaging to habitat for the rest of the animals that live along the river," Schulke asserted. "Because they denude the vegetation and turn what should be a lush riverside forest into a dust bowl."
Image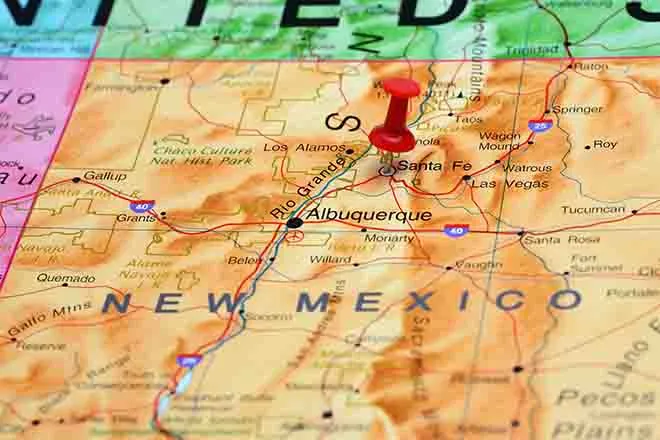 Some ranchers and the New Mexico Cattle Growers Association have criticized the plan as animal cruelty and claim killing them is illegal, while the Forest Service said it is the most efficient and humane way to deal with removal of the cattle.
Conservation groups have filed dozens of lawsuits over the years urging the Forest Service to eliminate cattle from the Gila, which was designated the world's first wilderness area in 1924.
Cyndi Tuell, state director of the Western Watersheds Project, believes the action is necessary to restore a more natural wildlife habitat.
"They're eating vegetation that is habitat for other species," Tuell pointed out. "We have salamanders, we have birds, we have fish, we have frogs - and you also have deer, elk, all kinds of rodents that live in these areas. The cows are destroying habitat for all of those animals."
Image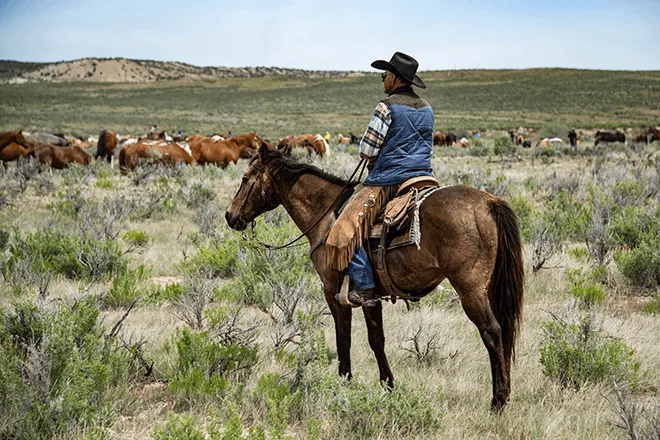 In general, environmental groups oppose domestic livestock grazing in wilderness areas. Nonetheless, they do not normally advocate for killing animals. But because traditional roundups have failed, Schulke stressed water-quality issues in the Gila will only worsen if the feral cattle are not removed. 
"The Forest Service has tried to remove them several times over the last 40 or 50 years, and just never been able to get them all," Schulke observed. "And so right now, we're at sort-of a peak in population."
The National Cattlemen's Beef Association had asked the Forest Service to delay lethal action for a year and is expected to challenge the latest decision.