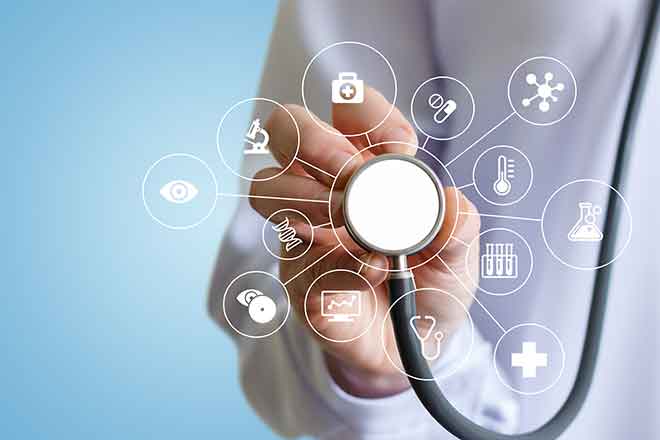 Published
Wednesday, April 19, 2023
(Connecticut News Service) The Biden administration is expanding access to health coverage under the Affordable Care Act to include young people in the Deferred Action for Childhood Arrivals program.
The U.S. Department of Health and Human Services will expand the meaning of the term "lawful presence" in the country to include DACA recipients. About two-thirds of Connecticut's undocumented or recent immigrants between ages 19 and 24 do not have health insurance, according to a Rand Corporation study.
Carolina Bortolleto, a volunteer for the HUSKY 4 Immigrants Coalition, said nationally, more immigrants have been able to find coverage.
"The impact on health equity isn't that much for this policy," Bortolleto explained. "It's about 34 percent of DACA recipients who don't have health insurance, which means that 66 percent of DACA recipients did have access to health insurance."
Prior to the change, DACA recipients would only have been eligible for health coverage through an employer or spouse. A survey from the National Immigration Law Center found 18 percent of respondents lost their employer-sponsored insurance during the pandemic.
Bortolleto thinks it is time Connecticut makes state-level Medicaid coverage available for immigrants of all ages and status. The Rand Corporation report found raising the age limit to 26 for immigrants for HUSKY coverage, the state's Medicaid program, would cost $15 million, or about 1 percent of Connecticut's Medicaid budget.
Bortolleto noted health care is important for all people at any age.
"Right now, immigrants ages 12 and under can qualify for HUSKY," Bortolleto pointed out. "But we know that health care needs don't stop at 13 years old, and they don't stop at 18 or 19 years old. So, that's why we're fighting this year to increase it up to age 26."
She added raising the age limit to 26 would match with eligibility for the Affordable Care Act, and the coalition will continue to work until all immigrants have access to HUSKY coverage.